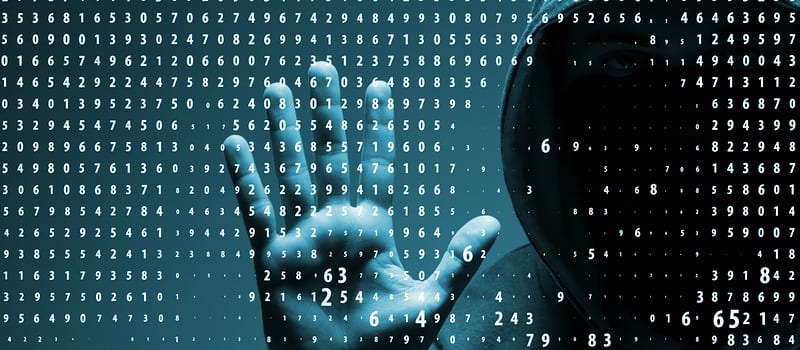 Today, California-based SIEM solution provider AlienVault revealed the findings of their InfoSec 2018 Survey Report, subtitled "Threats, Politics, and Cryptocurrency Mining." This survey, conducted at the Infosecurity Europe 2018 conference shortly after the enforcement date of GDPR, reached 928 security experts as participants.
According to the report, the most concerning external InfoSec issue facing enterprises today are cloud security threats. 52% of the survey respondents believe that these cloud threats will only increase in the future, at least in part because of the poorly understood cloud shared responsibility model.      
Some of the key findings from the AlienVault InfoSec 2018 Survey include:
Phishing and ransomware were agreed to be the biggest internal concerns for enterprises' security departments by 55% and 45% of the participants, respectively. The former is perhaps unsurprising, as no single control can defend against the human error of a phishing attack.  

92% would rather pay subscription fees, deal with advertisements, or leave a website than allow cryptocurrency mining on their corporate networks. 29% were not confident in their cryptocurrency mining detection software. 24% were unsure if they could detect such an attack.

84% say the increased publicity around cybersecurity breaches has been useful.

Experts are still waiting for the first big breach of the GDPR era to see how—and how harshly—the regulation will affect enterprises.   
Perhaps the most surprising finding is that 56% of experts say cybersecurity has become a political pawn. As society and business have become more interconnected—and security breaches have become more widely impactful—individuals and entities have become tempted to leverage cybersecurity for their own ends.
The debates about the need for cybersecurity in election security and the proper way cybersecurity professionals should interact with law enforcement agencies illustrate this conflict clearly.
You can read the full AlienVault InfoSec 2018 Survey Report in full here.
Other Resources: 
GDPR Findings in the AlienVault "Re-thinking Security in the Privacy Era" Report
Key SIEM Findings from the AlienVault Blog Q1 2018
Top 3 Findings from AlienVault's Open Threat Exchange Platform Reports on Threat Actors
Key Findings from AlienVault's Open Threat Exchange Platform Reports on Malware
Key Findings from AlienVault's Open Threat Exchange Platform Reports on Exploits
The 25 Best Security Analytics and SIEM Platforms for 2018
The 10 Coolest SIEM and Security Analytics CEO Leaders

Latest posts by Ben Canner
(see all)