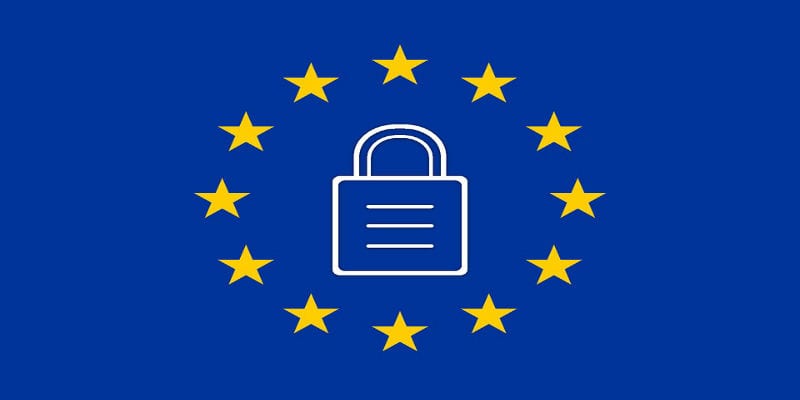 What is the difference between security and privacy in the digital marketplace? Can ensuring one simultaneously ensure the other for employees and customers alike? How are enterprises dealing with the upcoming European Union GDPR regulation enforcement date (in just two days at the time of writing)? What are the GDPR findings most relevant to their long-term plans? These are harder questions than they appear on the surface, and they are intertwined in the minds of cybersecurity professionals across the EU and the world.
SIEM solution provider AlienVault conducted a survey of 759 participants at the RSA Conference—the world's largest cybersecurity conference—this year. The vendor then compiled their security and GDPR findings in the "Re-thinking Security in the Privacy Era" 2018 Survey Report, which they released yesterday.
Among the surprising findings from the AlienVault report, enterprises seem to view GDPR as a potentially transformative opportunity. Most are only now recognizing the value of privacy and the full implications of the online world without privacy controls. Therefore, there are increasing efforts among businesses to incorporate privacy and security into their everyday business processes.       
Other security and GDPR findings from the AlienVault "Re-thinking Security in the Privacy Era" Report include:   
61%

believe GDPR will protect EU citizens.

69%

believe similar laws would also protect U.S. citizens.

75%

support the enforcement additional regulations on social media platforms.

24%

of companies believe they can expertly detect and respond to all types of security issues and catch.

57%

of participants stated their senior management were concerned about cybersecurity.

31%

said they were somewhat concerned.

4%

said they were not at all concerned.  

65%

stated that their enterprise could report a privacy breach within 72 hours of becoming aware of it.

36%

said they were confident they had the capability to detect and respond to major security issues when they occur.  

22%

said that their company's security and privacy budget increased due to GDPR.

33%

said their budget remained the same.
You can read the AlienVault "Re-thinking Security in the Privacy Era" Report here off the AlienVault website. If these GDPR findings concern your enterprise and its GDPR compliance, you can also check out the AlienVault "Best Practices and Essential Tools for GDPR Compliance" here.
Other Resources:
How to Protect Your Enterprise Against GDPR Phishing Scams
7 Key SIEM Capabilities to Look For in Your Solution

Latest posts by Ben Canner
(see all)