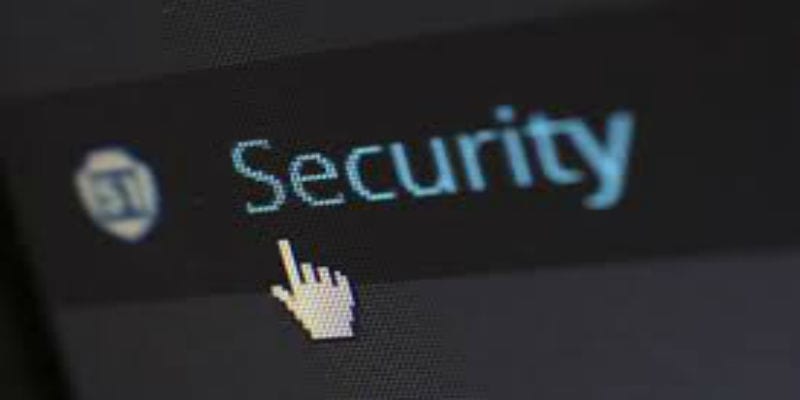 A new study from IT consulting and managed services provider Switchfast Technologies found 60% of small to medium-sized businesses (SMBs) are forced to shutter operations within six months of suffering a data breach.
At the same time, Switchfast found 51% of small business leaders and 35% of employees say they don't believe they are a target for cybercrime. 35% of employees say they haven't changed their email password in a year, and nearly 20% said they shared their password with coworkers. 21% of SMBs provide no cybersecurity education whatsoever. One in three business owners have no cyber breach safeguards in place. 65% of employees have never received a phishing test.  
The discrepancy between the stakes and the laissez-faire attitude concerning data breach is palpable; combined with Switchfast Technologies' finding that 46% of all SMBs will become the victim of a data breach, it seems downright reckless.
In their report, Switchfast Technologies said: "From a loss of customers to a damaged reputation, small businesses have a lot to lose." Indeed, evidence indicates customers tend to abandon enterprises in the wake of a data breach, for fear of their data privacy. Large enterprises can weather these blows, despite suffering grievously in the short and medium term. SMBs, however, don't have the resources or the capital to absorb the blow.
Your SMB is a target for cybercrime because, in the modern age of data breaches, everyone is a target. You need to prepare your staff and your networks adequately to face this inevitability. With the right solutions in place, you can deter hackers from targeting you in the first place…and quite possibly keep the lights on should the worst happen.   
You can read the full Switchfast Technologies report on SMBs mistakes—"Cybersecurity Mistakes All Small Business Employees Make, from Entry Level to the C-Suite"—here.    
Other Resources: 
Get Your Employees to Embrace SIEM Best Practices!
4 Tips to Make Data Breach Detection Easier For Your Enterprise
Enterprises: Don't Become Complacent in Your Cybersecurity!
Comparing the Top SIEM Vendors — Solutions Review
SIEM vs Security Analytics: What's the Difference?
What's Changed? The Gartner 2017 Security Information and Event Management (SIEM) Magic Quadrant
The 25 Best Security Analytics and SIEM Platforms for 2018

Latest posts by Ben Canner
(see all)