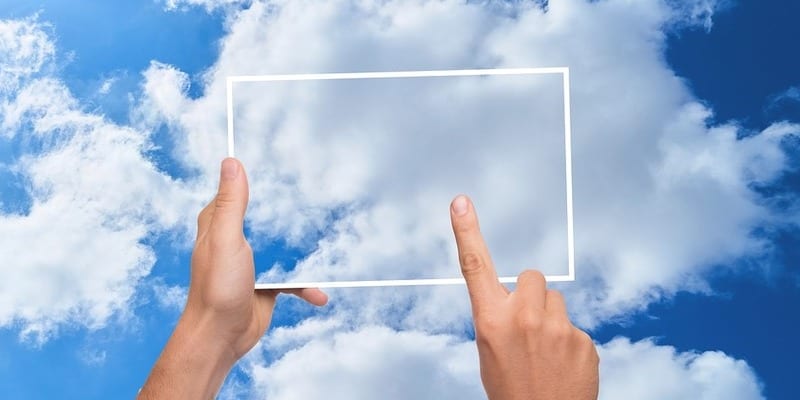 A cloud backup provider can offer services that fit perfectly with your organization. However, with so many vendors out there, how are you supposed to know which one is the right choice? To assist in your search, we've compiled a list of questions to ask when selecting a cloud backup provider.
Can you trust the provider's platform?
It is a necessity to make sure that your provider can meet the current requirements of your organization, and also has the capacity to adapt to any future changes in your backup and recovery plan. The provider's software should have the ability to protect data on servers, desktops, physical and virtual machines, mobile devices, and third-party cloud-based apps. In addition to this, the provider should be able to support private, public, and hybrid cloud models.
How secure are their service and storage?
In using a cloud backup provider, you're trusting a third party with your sensitive data. Because of that, you must be sure that the provider's security practices are acceptable. Your data should be encrypted both in flight and at rest to prevent it from being accessed by unauthorized personnel. In addition to this, the provider should have their security policies ready to be reviewed so you can be sure that their facilities comply with international standards. It would also help to screen their service through a respected third party in order to confirm the quality of the provider's security.
How are costs determined?
The cost of service can be determined by a range of factors, including the amount of data being backed up, the number of versions of data files being stored, and the number of machines the backup is coming from. However, it's important to be aware of the provider's policy if you happen to exceed capacity, or if the needs of your organization change.
Do they have a disaster recovery plan?
Everyone hopes to never experience a disaster, but chances are that an organization will have to recover from one at some point. In the event of a disaster, your cloud backup provider needs to be able to help you through the recovery process. Your provider should have disaster recovery measures in place, such as redundant data centers and a second data center in a separate location.
What is the level of tech support?
If an issue with your backup service arises, you want to be able to contact your provider to get the problem fixed. Typically, service providers offer email-based support, but others also offer support through chat and phone in addition to email. Additionally, it's important to check that the provider offers 24/7 support across different countries and time zones.
The amount of cloud backup providers there are to choose from is overwhelming, but the right fit for your organization is out there. Consider asking these questions throughout your search to determine which provider offers the best services for your business.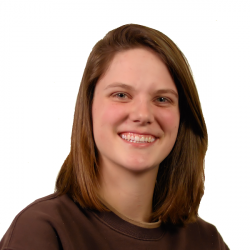 Latest posts by Tess Hanna
(see all)