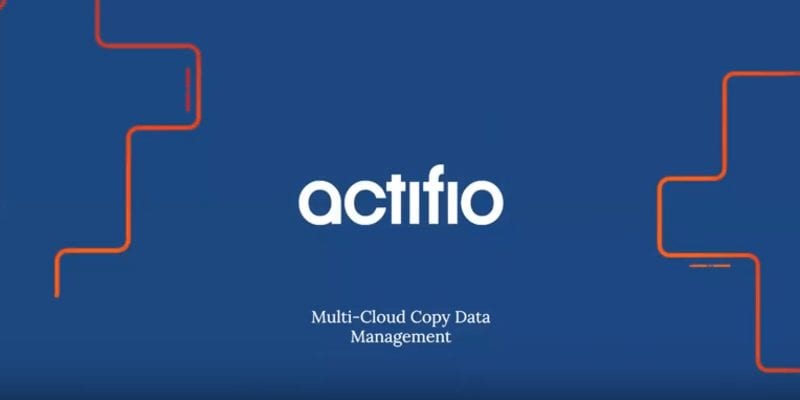 Actifio has announced that its OnVault incremental-forever data capture technology is now interoperable with Dell EMC PowerProtect DD appliances. This allows customers to access the massive amounts of data they have stored and retained quickly for a broad range of non-production needs. This includes near-instant data access for test data management/DevOps, analytics, and AI/machine learning initiatives.
In addition to OnVault, Actifio offers Actifio GO, the company's multi-cloud Copy Data Management Software as a Service (SaaS) platform. The solution facilitates backup and restore, accelerates DevOps and analytics initiatives, and assists with meeting regulatory and compliance requirements for apps, both on-prem and in multi-cloud environments. The SaaS solution is built on Actifio Sky software and enables enterprise backup, application, system, or DevOps administrators working in multi-cloud environments to focus on data management policies and eliminate the management of software and infrastructure.
Previously available for on-prem or cloud object storage as well as traditional storage arrays, Actifio OnVault is a scalable, incremental-forever capture and instant data access solution that writes data directly to storage environments and allows for instant read-write access from any point in time without waiting for copy operations. Additionally, Dell EMC PowerProtect DD appliances are the market leader in purpose-built backup arrays, according to IDC.
In a press statement, CEO and Co-Founder of Actifio, Ash Ashutosh said, "tens of thousands of organizations trust Dell EMC Data Protection platforms to protect their important data assets. Actifio is very pleased to announce that our OnVault technology can be integrated with Dell EMC PowerProtect DD appliances. We are enabling enterprises to access and use massive amounts of data almost instantly as they build their digital transformation initiatives and shape the future for their organizations."
Learn more about Actifio.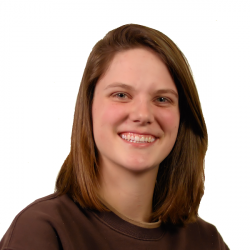 Latest posts by Tess Hanna
(see all)