Cohesity Launches ROBO Solution With BUDR and File and Object Services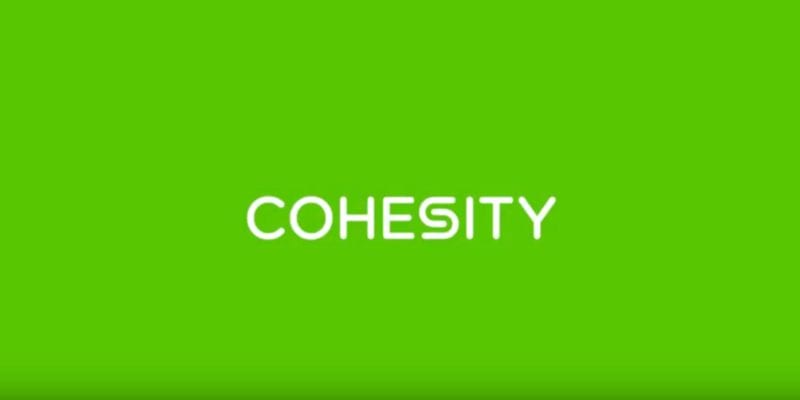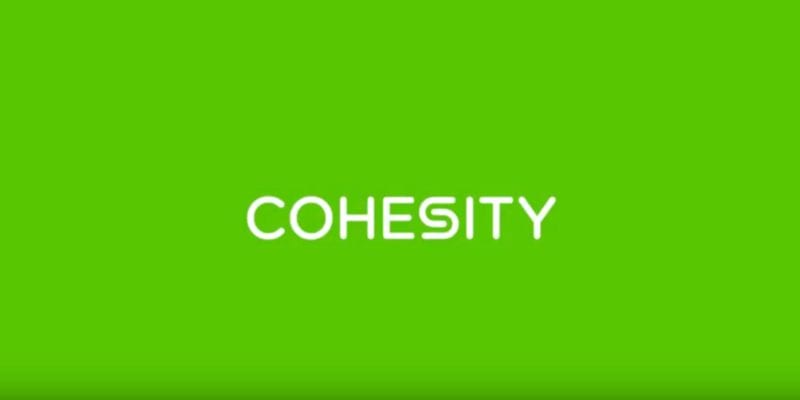 Cohesity recently announced a new solution that enhances its capabilities for the enterprise edge. The tool will enable businesses to seamlessly manage data within Remote Office/Branch Office (ROBO) locations within a single software-defined platform. This is the same web-scale platform that enterprises use today to manage data across existing data center and cloud environments.
Within the last year, Cohesity also released the Cohesity Anti-Ransomware Solution. The platform offers a series of new capabilities available for the most recent version of Cohesity DataPlatform, which combats ransomware attacks directly. The solution provides a multi-layered approach that can prevent, detect, and respond to attacks if necessary, allowing organizations to maintain business continuity.
The new solution from Cohesity for ROBO combines Cohesity software with certified servers from Cisco and Hewlett Packard Enterprise (HPE) and is designed for enterprises with many branch locations. This includes national banks, retailers, chain restaurants, and global IT services, among others. Branch locations like this often have data that must be managed, protected, and secured locally without dedicated IT staff on-site administration.
In a press statement, John White, Chief Innovation Officer at Expedient, a Cohesity managed service provider said, "use cases that rely on edge computing are growing rapidly. We need a data management solution that is scalable, flexible, and simple enough to manage globally distributed data as our customers' business and data strategy evolves. This new solution optimized for ROBO environments will help us deliver the same level of data protection and management for customer branch offices that we have achieved with our on-premises and cloud services while consolidating our IT stack by removing separate edge solutions for archiving and file services."
Customers can use Cohesity software on certified hardware to provide file and object services, as well as archival functions at the edge so that users can simplify overall site maintenance and operations.
Learn more about Cohesity.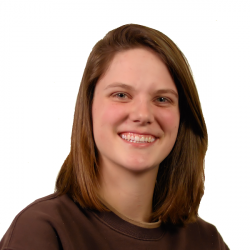 Latest posts by Tess Hanna
(see all)