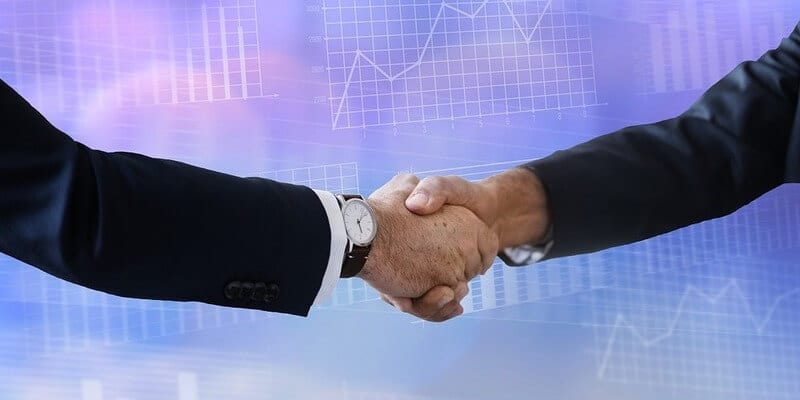 OwnBackup recently announced the acquisition of RevCult. The acquired company is a California-based provider of Salesforce security and governance solutions, often known as SaaS Security Posture Management (SSPM). SSPM helps businesses more easily secure data that is growing in volume, velocity, and variety by continuously scanning for and eliminating configuration mistakes and mismanaged permissions, which are the top causes of cloud security failures.
OwnBackup is a cloud backup firm centered on Salesforce.com Inc.'s platform. The provider's service offers secure and automated daily backups of Software as a Service (SaaS) and Platform as a Service (PaaS) data, as well as data comparison and restoration tools for disaster recovery. The company aims to prevent data loss and corruption resulting from human errors, malicious intent, integration errors, and rogue applications. OwnBackup's data comparison tool enables an administrator to compare data, send a copy to the backup environment, and check it against the most recent valid snapshot. This helps the company identify the Salesforce files in need of recovery to avoid unnecessarily overwriting records with old information.
This acquisition is OwnBackup's latest step toward growing their data protection platform and empowering users to own and protect their data on any cloud platform. The RevCult acquisition comes on the heels of OwnBackup's recent purchases of the SaaS data management company, Nimmetry, as well as Merlinx, a cybersecurity firm based in Tel Aviv. Additionally, OwnBackup recently announced a $240 million Series E funding round at a $3.35 billion valuation. These actions demonstrate OwnBackup's growth as a SaaS data protection solution provider.
In a press statement, CEO of OwnBackup, Sam Gutmann, said, "although we've equipped customers to be more resilient with proactive data backup, monitoring, compare, and restore capabilities, many of the problems we help them recover from are preventable through the addition of proactive SSPM. The addition of RevCult will allow us to innovate faster in the cloud and protect customers against the primary security issues that lead to data loss and corruption, such as lax permissioning, social hacking, insider threats, poor physical security controls, and other vulnerabilities."
To learn more about OwnBackup, click here.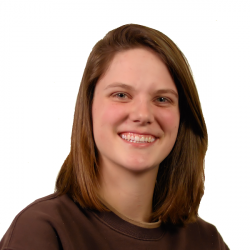 Latest posts by Tess Hanna
(see all)