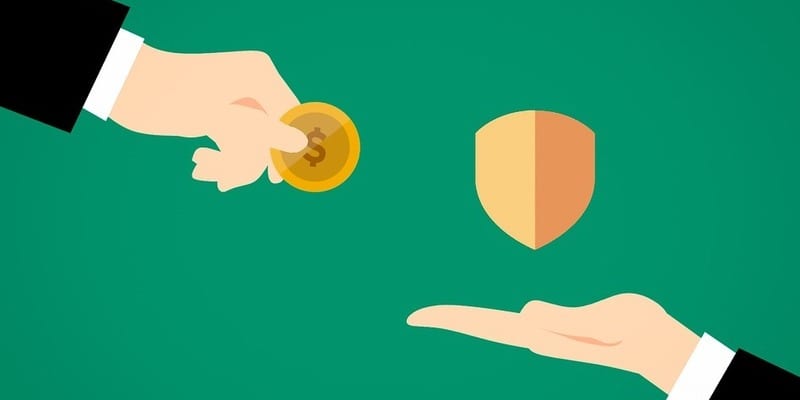 Hybrid cloud-based service provider, Rackspace, recently announced that it is extending its Disaster Recovery as a Service (DRaaS) capabilities for on-prem, colocation, and multi-cloud environments. Through leveraging IT resilience provider, Zerto's, disaster recovery software, Rackspace will offer managed services for all aspects of disaster recovery planning, testing, and management with customizable recovery service level agreements (SLAs).
Rackspace DRaaS for Zerto shows that the vendor is continuing its plan to provide modern IT as a service for its users. The new product will give users a more cost-effective alternative to traditional disaster recovery solutions, while also reducing downtime and service interruptions. Because Rackspace will manage the disaster recovery process, users are able to focus on other pressing business issues.
Zerto is a prominent player in the IT resilience field because of its disaster recovery capabilities, which provide continuous data protection, resilience for critical workloads, and support for multi-cloud platforms. Rackspace DRaaS for Zerto offers users a fully-managed disaster recovery solution for businesses that are looking to replace traditional disaster recovery environments.
In a press statement, vice president and general manager of Managed Hosting and Colocation at Rackspace, Henry Tran said, "we are filling a major void in the DRaaS market. Most IT organizations recognize the need for effective DR solutions to minimize downtime, maintain compliance and preserve their brand reputation, but very few have the extra time or resources to manage and audit the process to the highest standards. Rackspace is in a unique position to be the only DRaaS provider that can both remove the burden of end-to-end disaster recovery management and help customers plan for multi-cloud data center transformation activities beyond business continuity and compliance."
Ed Carter, chief revenue officer at Zerto, stated, "as we encourage organizations to rethink how they are doing disaster recovery and backup, partnering with Rackspace – who has proven experience in this space – was a natural fit. Dedication to providing the highest quality experience and support is a focus for both companies, therefore combining our technology to the benefit of customers is exceptionally valuable. We're excited to work with Rackspace to deliver a flexible, resilient DRaaS solution that meets the evolving needs of IT organizations, and we look forward to ongoing collaboration."
To read Rackspace's full press release, click here.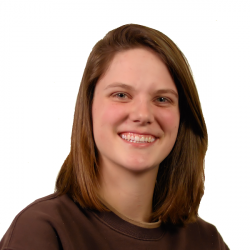 Latest posts by Tess Hanna
(see all)