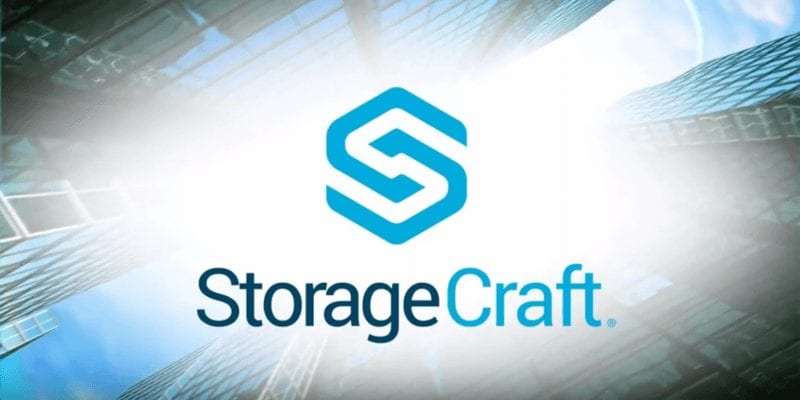 StorageCraft recently announced the immediate availability of the anticipated OneXafe Solo. The launch comes on the heels of a successful global beta program that garnered endorsements from partners, MSPs, and distributors. OneXafe Solo offers a simple, anytime, anywhere, cloud-based business continuity solution in a compact plug-and-play device. It delivers enterprise-class data backup and recovery at an SMB price point.
StorageCraft also recently announced it has proposed and submitted that starting in 2020, September 3 becomes annual World Data Recovery Day. While data backup is a standard practice within the majority of businesses, the process and importance of data recovery are not as well understood. Data backup is one step of the business continuity process, and a comprehensive and tested recovery plan is also critical.
OneXafe Solo offers simple configuration, deployment, and management. Because the device can stream data directly to the cloud through a simple internet connection, onsite infrastructure is unnecessary. The tool is built using the same data protection technology platform that powers StorageCraft ShadowXafe. OneXafe Solo provides the functionality of reliable and flexible restore, SLA-based data protection and workflow, instant restore with StorageCraft Virtual Boot, and cloud-based management with StorageCraft OneSystem. OneXafe Solo is also suited for deployment in a range of environments, including virtual, physical, agentless, and agent-based with multiple local storage options.
In a press statement, Backup Support Specialist at Dynamic Quest, Mike Bodenheimer SCME said, "this is a perfect solution for some of our SMB clients and also helps to round out our already robust offerings further. The OneXafe Solo allows us to deliver customers an immediate, simple, and scalable data protection, backup, and recovery solution at a highly competitive price point. We take the appliance to our customer site, power on, assign SLAs and RTOs, and the rest is taken care of. The incredibly powerful but simple 'single pane of glass' management makes it a breeze to manage and adjust policies and settings."
Learn more about StorageCraft.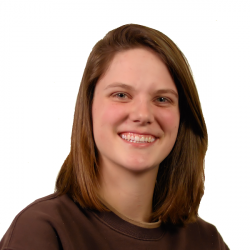 Latest posts by Tess Hanna
(see all)