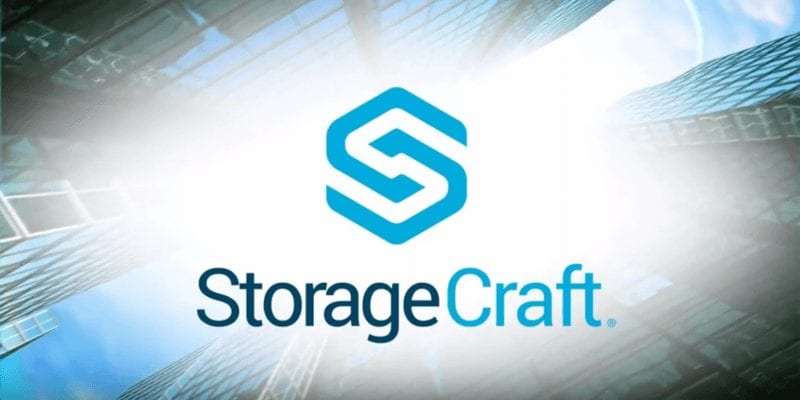 With World Backup Day being March 31, StorageCraft has announced it has proposed and submitted that starting in 2020, September 3 becomes annual World Data Recovery Day. While data backup is a standard practice within the majority of businesses, the process and importance of data recovery are not as well understood. Data backup is one step of the business continuity process, and a comprehensive and tested recovery plan is also critical.
StorageCraft recently released findings from an independent global research study on attitudes and experiences of IT decision-makers (ITDM) around data management. The study, commissioned by StorageCraft, reveals global concern surrounding the business impact and risk from rampant and unrestricted data growth. In addition to this, the research shows that the IT infrastructures of many businesses are struggling and often failing to provide business continuity in the event of severe data outages.
With organizations reporting an average hourly cost of server downtime being between $301,000 — $400,000, it is essential that businesses have the ability to identify business-critical data and applications while also having a disaster recovery plan in place. Not all data is of equal value with regard to essential processes, therefore, organizations must have an orchestrated data recovery process from backup aligned to critical business requirements.
In a press statement, VP of Marketing and Product Management at StorageCraft, Shridar Subramanian said, the business problem is no longer 'if' but 'when' and 'how' will a data outage happen. Data backup is absolutely important, but today, it's simple table stakes. The most important question to ask is 'how fast will we recover?' and then to validate the answer. With the introduction of World Data Recovery Day, we want to work with other industry leaders to raise urgent awareness that we are now in the 'recovery era'! Our goal is to provide a focal point to educate IT leaders worldwide on best practices that help organizations ensure they are adequately prepared to deal with a possible — and likely — failure of their IT infrastructure."
Learn more about StorageCraft.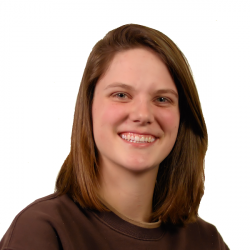 Latest posts by Tess Hanna
(see all)