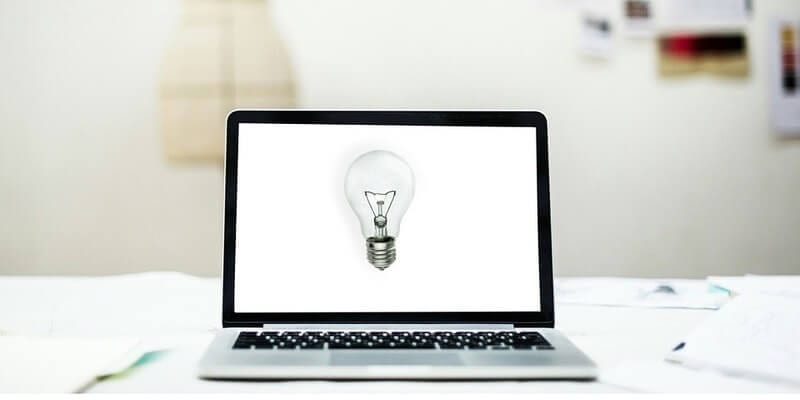 Data protection and storage solution provider, StorageCraft, recently announced the release of its cloud-based business continuity platform, OneXafe Solo 300. The solution is a plug-and-play appliance that streams data directly to StorageCraft Cloud Services for business continuity. It offers enterprise-level protection and recovery at an SMB price point. OneXafe Solo 300 furthers the OneXafe family and increases the availability of business continuity to all market segments through one technology stack.
OneXafe Solo 300 provides cloud-based data backup, protection, and recovery for small business environments with zero upfront cost. SMBs and MSPs can protect single tenant and multi-tenant environments within minutes. Additionally, to deploy the solution, users power on and assign Service Level Agreements (SLAs) and Recovery Time Objectives (RTOs).
In a press statement, Vice President of Product Management and Marketing at StorageCraft, Shridar Subramanian said, "the combination of simple, affordable, and enterprise-class business continuity with a seamless growth path has not been available for SMBs. The OneXafe Solo 300 plug-and-play appliance changes this. We are already seeing the excitement and strong demand from channel partners in the OneXafe Solo beta program. They can now serve and grow all segments of their business continuity portfolio with ease and at unprecedented economics, through a single StorageCraft technology stack."
OneXafe Solo 300 does not impose a limit on the number of machines it supports and backs up VMs, physical servers, desktops, and laptops. An organization's complete business continuity setup is handled through a single pane of glass using StorageCraft OneSystem. The platform also continuously monitors the health and status of the data environment, including reporting and trending of storage capacity, SLA-based data protection policies, remote replication, and Recovery Point Objectives (RPOs). In the event of failure, including through a ransomware attack, users can recover by virtualizing their machines or entire infrastructure into the cloud.
Dale Foster, President at Lifeboat Distribution, also added, "we've successfully worked with StorageCraft for years and our StorageCraft MSP and reseller partners continue to be impressed by the quality, reliability, and ease of deployment of their products. Their range of solutions makes it incredibly easy to scale their business and comprehensively address all data backup and recovery issues of their customers. Based on our partners first impressions, OneXafe Solo will be no exception and the ease of deployment of OneXafe Solo, combined with the power and scale of StorageCraft Cloud Services, represents a strong addition to the end-to-end managed services they can bring to their small business customers where a digital workplace and assured business continuity must go hand-in-hand."
To read StorageCraft's full press release, click here.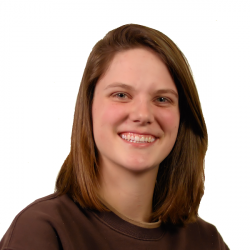 Latest posts by Tess Hanna
(see all)