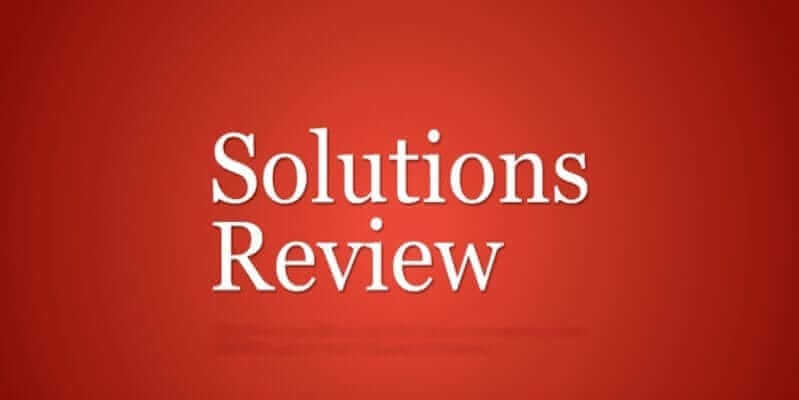 The editors of Solutions Review work to research business continuity best practices on a constant basis. We analyze technology research papers and reports, product updates, and capability trends. We then bring those together to develop best practices articles posted every week. Because we have so many business continuity best practices to offer, sorting through all of them can feel daunting to the IT decision-maker. To that end, we've compiled some of our top business continuity best practices articles to simplify the research process.
The Best Business Continuity Certifications for Data Protection Professionals
"What are the best business continuity certifications that any backup and disaster recovery administrator should consider earning? Certifications are a great way for IT professionals to show their knowledge in a particular field or demonstrate their qualifications. For those in the business continuity space, there are several certifications that show expertise in avoiding downtime, recovering data, and maintaining IT resilience. Earning these certifications shows managers that you're proficient in valuable business continuity skills and understand how to protect critical data."
Business Continuity vs. Disaster Recovery; What's the Difference?
"There is a breadth of information out there that suggests these two topics are one in the same. On the contrary, although Business Continuity and Disaster Recovery are grouped because they have to do with business preparedness, both are focused on separate objectives. It is wrong to use the terms interchangeably, so in an attempt to gain a clearer focus, let's break each topic down."
6 Essential Elements of Business Continuity and Data Recovery Planning
"Be it a tornado, or flood, or just a simple outage, disaster recovery and business continuity planning are processes that help organizations prepare for the unknown. Businesses must establish a safeguard to assure business continuity and data recovery. Moreover, policies need to reflect best practices that will maintain business continuity and clearly illustrate how teams should execute a well-rehearsed disaster recovery plan when facing what many argue to be the absolute inevitable: the outage of a major business system."
The Top 13 Best Business Continuity Books You Need to Read in 2020
"Sometimes, in order to advance technologically, it's helpful to look at an old-school approach. Business continuity is essential for your organization, but you should first ensure what plan is right for you and your team. While there are many free resources available online, (such as Solutions Review's best practices articles, solutions directories, and buyer's guides), doing things the old-fashioned way can be beneficial. Solutions Review has taken the liberty of doing the research for you, having reviewed a multitude of books. We've carefully selected the best business continuity books based on relevance, popularity, review ratings, publish date, and ability to add business value. Here they are in no particular order."
A Beginner's Guide to Business Continuity Planning
"Planning for the worst is an integral component of business operations. By looking towards and past natural disasters and cyberattacks, businesses are taking proactive steps in resuming business operations as quickly as possible. Business continuity planning is often confused with the process of disaster recovery planning. While a disaster recovery plan focuses on restoring an IT infrastructure and operations after a disaster, it's only a part of the larger business continuity which takes a look at the continuity of the entire organization."
Best Practices for Business Continuity Awareness Week
"It's Business Continuity Awareness Week! According to the Business Continuity Institute (BCI), this week "is an annual global event that is facilitated by the BCI and is a key vehicle to raising the awareness of the profession and demonstrating the value effective business continuity management can have to organizations of all types and sizes." In honor of the week, we've put together a list of business continuity best practices and risks to look out for."
Top Business Continuity Tips from Ensono's Dan Johnson
"In honor of Business Continuity Awareness Week, we spoke with Dan Johnson, director of global business continuity and disaster recovery at the managed service provider, Ensono. With his experience in the field of business continuity, Johnson was able to provide in-depth insight into what disasters companies should be prepared for and what your business continuity plan should include. Read below for Dan Johnson's business continuity tips!"
How to Learn More
You can check out all of our backup, disaster recovery, and business continuity best practices here. Also, download our free 2020 Backup and Disaster Recovery Buyer's Guide, Disaster Recovery as a Service Buyer's Guide, and Data Protection Vendor Map.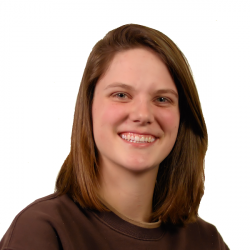 Latest posts by Tess Hanna
(see all)