Outlier Nabs New Funding to Automate Business Analysis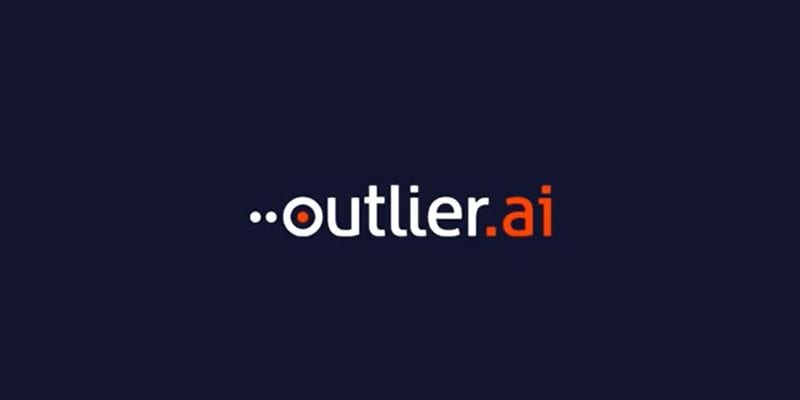 Outlier announced today that it closed on a Series B funding round worth $22.1 million, bringing its total raised to $30.5 million since being founded in 2015. The round was led by Emergance, with participation from existing investors. The solution provider has grown more than 400 percent in the last calendar year, in large part due to its burgeoning presence in the augmented analytics marketplace. Outlier will use the funds on strategic hires.
Outlier offers an automated business analysis platform that uncovers unexpected patterns and relationships using AI and machine learning. The product is designed to collect and monitor data in real-time and notify you of important moments of unexpected or dramatic change. Outlier works across a number of data sources, including cloud-based services and cloud or on-prem storage.
In a statement to Solutions Review about the news, Outlier co-founder and CEO Sean Byrnes told us: "Traditional analytics dashboards and business intelligence systems don't allow companies to monitor and act on unpredictable behaviors – automated business analysis (ABA) does. The momentum we're seeing in this category and with our ABA platform will continue to push our current and future customers forward with actionable insights to edge out their competition."
The Outlier platform analyzed more than four billion metrics in 2019. The vendor does most of its business within consumer-packaged goods, e-commerce, retail, hospitality, life sciences, and the financial services. Analyst house Gartner, Inc. included Outlier as a representative provider in its November 2019 Market Guide for Augmented Analytics Tools.
For more on what Outlier will do its new round of funding, check out the CEO's newest blog entry or this quick video.