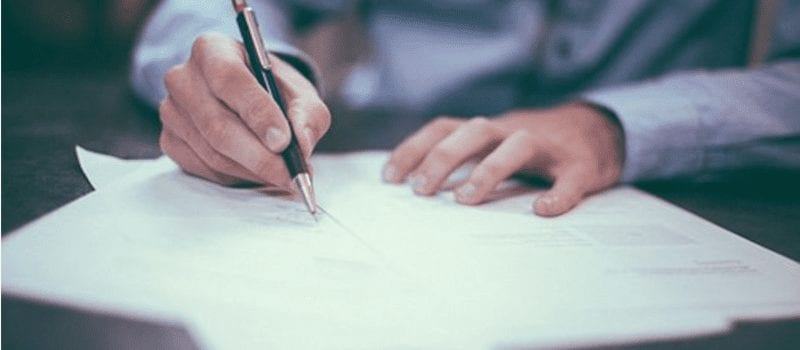 By Ashley Troutman
Gartner recently unveiled their latest Critical Capabilities Report for Content Collaboration Platforms (CCP), which analyzed and scored 13 vendors on various use cases. The tech giant defines CCPs as "services-led platforms (including repositories, clients and APIs) that enable users to share and collaborate on unstructured content across multiple devices."
The report found that the recent change from enterprise file sync and sharing (EFSS) to services-led platforms only increased the need for CCPs when it pertained to office digitalization. A CCP is a "core enabling component of digital workplace transformation," according to the report.
The tech research giant claims that 80 percent of large and midsize organizations in mature regions will have implemented one or more CCP tools in order to execute a collaboration or content productivity strategy by 2020. The report suggests testing prototypes and proofs of concept in order to completely analyze how well a CCP can be integrated. This kind of testing can also enable you to figure out whether the CCP will meet your current and future requirements.
The inclusion criteria for this report mirrors the criteria for Gartner's Magic Quadrant for Content Collaboration Platforms. A vendor's offerings, revenue, geography and more are taken into consideration during selection. In the latest report, the following 13 vendors were named:
Accellion
Axway (Syncplicity)
BlackBerry
Box
Citrix
Ctera
Dropbox
Egnyte
Google
HighQ
Intralinks by Synchronoss
Microsoft
Thru
Ctera and HighQ are the only two new kids on the block in this report. Varonis was the only vendor dropped as its product, DatAnywhere, did not meet the inclusion criteria for mandatory product features, Gartner reported.
This report scored products across nine critical capabilities through the following five use cases: workforce productivity, extended collaboration, infrastructure modernization, centralized content protection, and lightweight workflow.
Click here for more details on the vendors and their scores for each use case, and check out Gartner's 2017 Magic Quadrant for Content Collaboration Platforms.
---
Looking for more? Download our all new free buyer's guide and check out the top BPM software vendors, along with snippets of their highest ranking products and solutions, plus the top 10 questions and tips about the implementation and selection process!
And don't forget to follow us on Twitter, LinkedIn and Facebook for all the latest in Work Tech space!

Latest posts by Elizabeth Quirk
(see all)