Emerging Enterprise Content Management Trends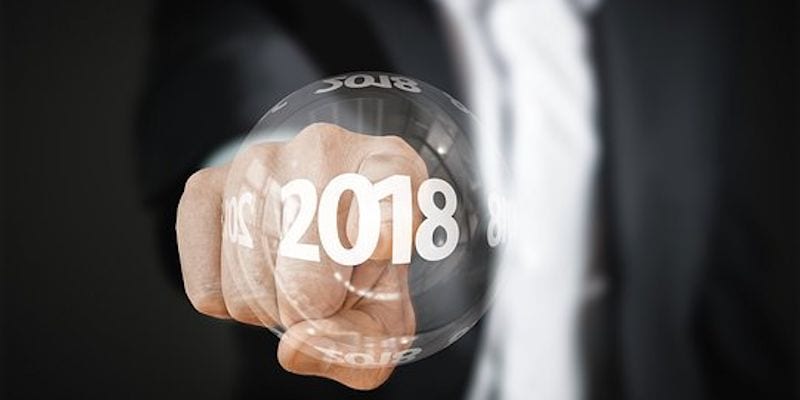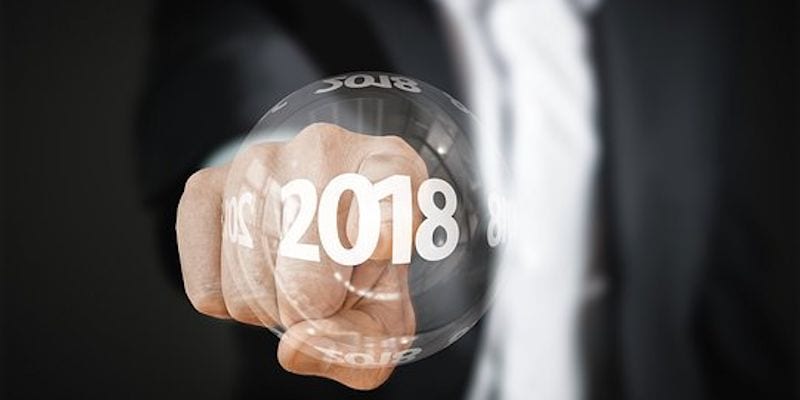 As 2017 comes to a close, let's take a look at the emerging enterprise content management (ECM) trends to help plan for the coming year.
It's important to note that this is already an evolving space, as Gartner made an announcement earlier in the year saying that it planned to rebrand its ECM Magic Quadrant. That report is now centered on content services. A content services platform is the next stage of an ECM tool, according to the tech research giant.
An ECM solution is utilized to create, store, distribute, and manage unstructured content in order to analyze and deliver it to users whenever and wherever necessary. Here are some trends that are predicted to emerge in this space, which will reportedly add additional functionality to ECM platforms as they become more complex:
More Dependence on Cloud
ECM is making a move to the cloud. As organizations scale their interfaces, more and more are looking to cloud-based programs or cloud hybrid programs, according to MaxxVault.
"This pushes the data out another ring in order to make it easy to integrate with other platforms," according to the vendor.
When choosing an ECM solution, it's a good idea to select one that offers a cloud option.
Intuitive Analytics
Data is at the center of many organizations within the enterprise. Implementing an ECM tool means synthesizing data more quickly. To get a leg up on the competition, companies typically analyze the insights that come from data analytics. Everything from market trends to sales numbers are looked at. The more an ECM platform can offer when it comes to analytics, the better.
Content on the Go
Smartphones and tablets have changed the way we work. According to enprowess.com, there will be 6.1 billion smartphone users around the world by 2020. While there are some ECM tools with remote capabilities, it's vital that every platform make documents available on the go in the new year.
Seamless Integrations
Ensuring that the ECM tool you purchase can be integrated with other business applications is crucial.
"Human resources, accounting, and sales should not be the departmental silos of the past. Especially when it comes to multiple areas requiring the same documentation, more integration options reduces the number of duplicate steps," according to MaxxVault.
Digital Transformation
Many enterprises have digitally transformed in 2017, but it will be even more of a trend in 2018. An ECM tool can help with this process and enable an entire organization to complete a digital transformation with ease.
"Further the digital transformation journey in 2018, by adopting content analytics to improve productivity," Ovum reported. "Deploy social platforms and content analytics internally to enable knowledge sharing."
Compliance Moves up Corporate Agenda
Compliance will become more of a priority in 2018, according to Ovum, and businesses should have a strategy implemented.
"GDPR will have a huge impact on how content is stored, processed and managed," the firm reported.
---
Click here to check out 4 content management vendors to watch in the new year.
---
Widget not in any sidebars