Pipeliner CRM Announces New Visual Relationship Mapping Features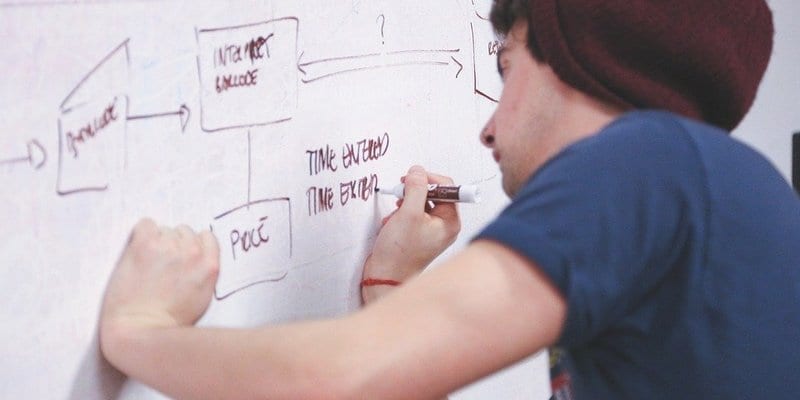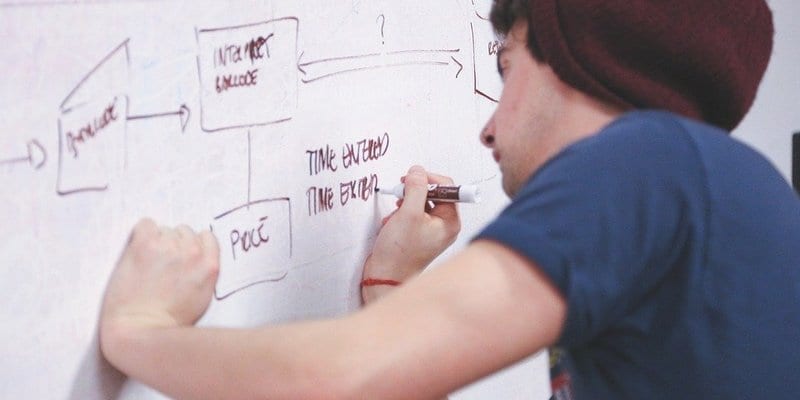 Pipeliner has recently announced new features for its relationship mapping tool, according to a press release on the provider's website. These features ensure that opportunities and influencers are properly recognized during the buying process. This results in greater clarity of the sales lifecycle, and in turn can lead to stronger closer rates and greater growth. These features build on the initial release of Pipeliner's Visual Relationship Mapping capabilities earlier last year.
Our
2020 CRM Buyer's Guide
helps you evaluate the best solution for your use case and features profiles of the leading providers, as well as a category overview of the marketplace.
Pipeliner's CRM platform offers a sales-focused user experience that emphasizes smooth workflow and easy adoption. The interface is approachable and uniform, with important features and statistics clearly visualized to keep users informed. The system itself can easily be configured without IT assistance, and doesn't require a full-time administrator. Pipeliner's CRM offers a variety of features, including dynamic visualized reporting, workflow automation, Sales Force automation, integration, and a fully-functional AI-powered mobile application.
The Visual Relationship Mapping feature update includes the following:
Account Hierarchy: Allows users to lay out the hierarchical structure of their customer's companies and organizations, making it easier to navigate and identify potential opportunities. This feature links the parent account and other regional subsidiary accounts so that this information is easily accessed by the sales team.
Org Chart: Visually displays managerial and peer relationships of prospects and customers, providing more data to inform the internal decision-making process. Complements the new Account Hierarchy feature.
Buying Center: Displays the varying levels of influence on purchasing decisions that employees within prospective companies can have. Helps users decide which prospects to contact in order to drive the sales process forward.
Relationship Map: Maps out the relationships, for people and companies, that the analyst has that may be able to give additional insights or recommendations. Users can visually join dots across leads, opportunities, accounts, and contacts. Labels for each map are also customizable.
"Our new Visual Relationship Mapping features set us apart by ensuring that salespeople can easily identify key relationships by laying out the political landscape, ensuring that all key stakeholders are being identified," says Nikolaus Kimla, CEO of Pipeliner CRM. "We believe that when a salesperson is positively influenced by and supported with intelligent data, they will be able to predict and overcome objections which leads to higher close rates."
Pipeliner was featured in last year's Sales Force Automation Magic Quadrant.
---