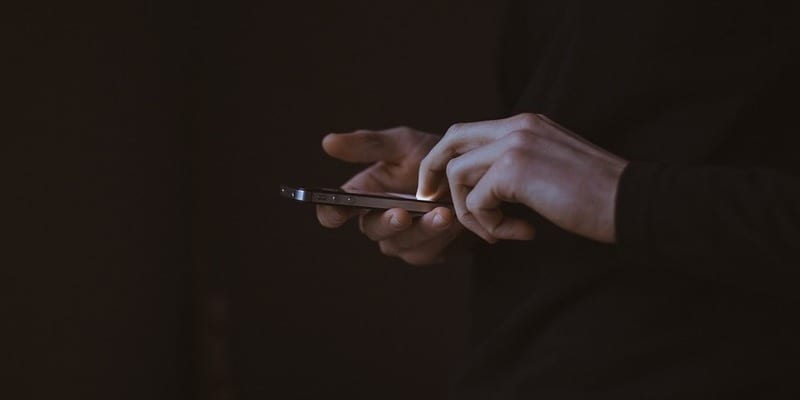 Zendesk has recently published the latest edition of its annual State of Messaging report. Messaging has continued to change vastly over the past decade, and it has changed the way we get our news, interact with our colleagues, and keep in touch with other people. Zendesk spoke to over two dozen customer experience, sales, marketing, and product leaders at some of the world's most conversational companies about the state of messaging in 2020. The report draws from shared insights, original and third-party data, and Zendesk's own research and reporting.
Our
2020 CRM Buyer's Guide
helps you evaluate the best solution for your use case and features profiles of the leading providers, as well as a category overview of the marketplace.
Zendesk Sell offers users a comprehensive CRM experience with a focus on sales force automation. Zendesk is a user-focused sales force automation platform that strives to enhance pipeline visibility for sales teams and boost productivity in businesses large and small. This vendor offers mobile access, lead management and reporting, pipeline visualization, and more. Zendesk Sell is a great choice for companies that place heavy emphasis on rapid progression through sales pipelines.
State of Messaging 2020 examines key aspects of evolving and emerging conversational business trends, including the following topics:
The global messaging landscape
The rise of conversational business
Important messaging events in 2019
Upcoming conversational events to monitor in 2020
"This year will be the year of connecting conversations in the enterprise," says Warren Levitan, Vice President of Conversational Business at Zendesk. "We are seeing businesses embrace messaging as a shared platform for customer engagement, allowing them to truly unify sales, marketing and service interactions for the first time. This is a massive step toward putting customers at the center of our businesses."
Zendesk was also named a Visionary in the 2019 Gartner Magic Quadrant for Sales Force Automation, and a Leader in the 2019 Gartner Magic Quadrant for CRM Customer Engagement Centers.
---