Attunity Releases Maestro Platform for Conducting Big Data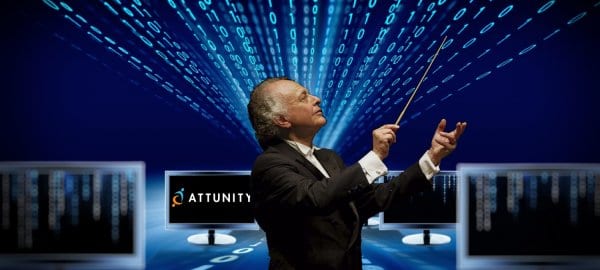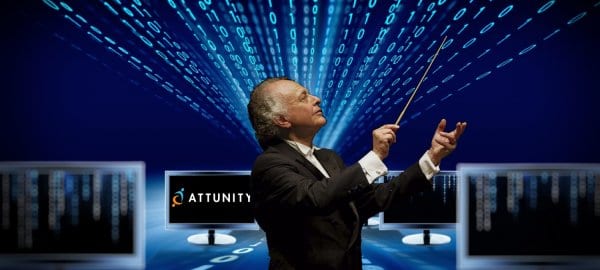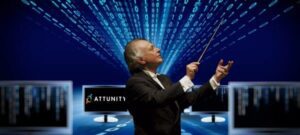 Getting your data to perform on cue – where all the sources are working together to drive business intelligence has been cleverly likened to a symphony conductor by Attunity (NASDAQ CM: ATTU), a leading provider of information availability software solutions. And this week the company announced the release of Attunity Maestro, a new Big Data management platform designed to help organizations "automate the complex process of composing, conducting and monitoring information flow across the entire global enterprise – easily and efficiently."
According to Jeffrey Kelly, Principal Research Contributor and lead Big Data Analyst at Wikibon, a leading open source IT research community, "Mapping, executing and managing the flow of data between a myriad heterogeneous systems – both analytical and operational/transactional systems – are critical functions for enterprises that want to become truly data-driven. Attunity Maestro is designed to simplify these otherwise complex functions so that enterprises can deliver the right data to the right system at the right time."
The new Maestro platform is engineered for medium to large enterprises that need to integrate critical data transfer processes into daily business activity. The solution accelerates and coordinates data transmission and deployment processes of Big Data and large-file assets, delivering speed, simplicity and scalability to virtually any business or IT processes that require information availability.
In their announcement, Attunity stated that using Maestro can assist organizations to:
Centrally manage and control information flow processes
Enjoy and benefit from quick time-to-value
Enable higher efficiency and productivity
Empower line-of-business staff to self-service
Free up IT resources
"Global organizations implementing Big Data initiatives are increasingly challenged with managing and monitoring their most precious and fastest growing asset – their data," explained Shimon Alon, Chairman and CEO at Attunity. "With Attunity Maestro, we are pleased to address this critical need head-on and help organizations to better manage the flow of information throughout their globally-distributed enterprises. We believe that Attunity Maestro will become a strategic driver for our future growth and expand our addressable markets, immediately providing us with a competitive advantage."
For more details about Attunity Maestro, visit https://www.attunity.com/products/attunity-maestro.

Latest posts by Doug Atkinson
(see all)