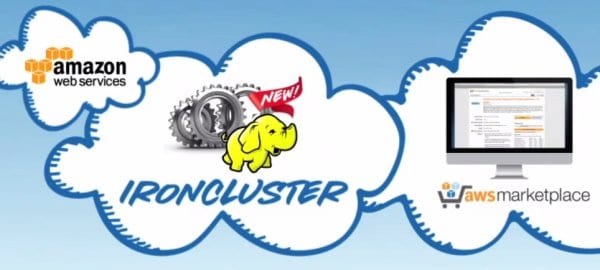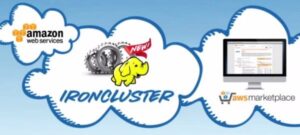 Extract, Transform and Load – ETL – is an old-school, traditional process for data integration that seems to have been around for as long as there has been data. Today, several data integration solutions are offering new and innovative alternatives like Change Data Capture or CDC. So it is notable when one of those companies – Syncsort – is focusing on the legacy ETL market with an ETL solution.
This week Syncsort announced the availability of Ironcluster ETL on Amazon Web Services (AWS) for Amazon Elastic Compute Cloud (Amazon EC2) targeting the legacy ETL and data warehousing market with a cloud-based enterprise grade data integration engine for Amazon EC2 and Amazon Redshift.
"With this announcement we're bringing the power and elasticity of AWS to bear in order to disrupt the pricing of the traditional ETL and data warehousing marketplaces," said Lonne Jaffe, CEO, Syncsort. "Customers are looking to move data workloads from expensive, inefficient legacy systems into low cost Amazon Redshift and Amazon Elastic MapReduce environments, and we're helping make that transition seamless and secure."
"Syncsort Ironcluster ETL is an exciting addition to Syncsort's existing Ironcluster Hadoop ETL lineup on AWS Marketplace," said Terry Hanold, Vice President, Cloud Commerce, Amazon Web Services, Inc. "The Ironcluster product line delivers speed and performance, both important elements in lowering the cost of processing vast amounts of data in the cloud."
In the announcement Syncsort highlighted the ability of Ironcluster ETL, "to offload data and data workloads from legacy data warehouses, ETL suites and mainframe systems into next-generation systems like Amazon Redshift. It also removes the complexity of data integration, delivering an agile and elastic ETL environment with single-click access via AWS Marketplace, with no hardware to procure or software licenses to buy; further reducing the costs and decreasing processing time."
More details on the new Syncsort offering can be found here.

Latest posts by Doug Atkinson
(see all)