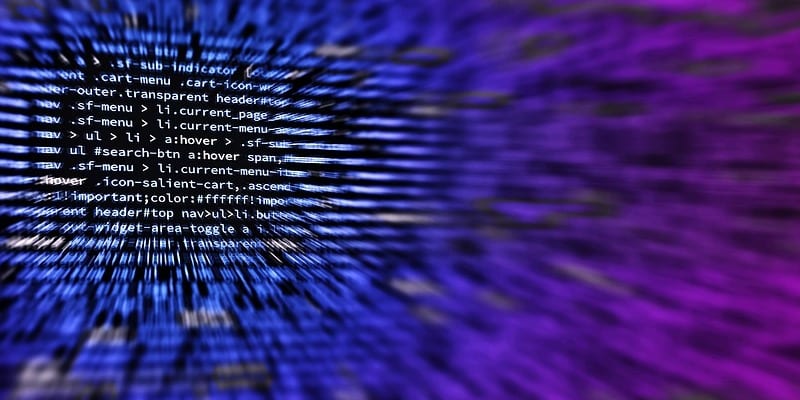 API integrator Cloud Elements has announced the release of Conductor, a no-code workflow tool that enables non-technical users and developers to create automated integrations. The Cloud Elements Conductor features a visual interface that can be used as part of the onboarding and integration of software applications or by IT as a way to manage business-critical application integration.
Cloud Elements offers an API integration product that features pre-built connectors called Elements. Elements enable connections into specific cloud applications or cloud service endpoints and provide normalized authentication, discovery APIs, search, event-driven workflows and unified error handling. Cloud Elements was designed to enhance developer experience regardless of the application's backend, and creates a unified API layer and standards-based implementation across environments.
Conductor was designed to enable any user to customize integrations and build workflows that meet specific use case needs. The tool can also be used by experienced developers to quickly prototype and explore new use cases via hundreds of pre-built Elements. Pre-built Elements available in the product include those for ERP, accounting and finance, human capital, fintech, marketing and CRM.
Conductor is a part of the Cloud Elements 3.0 platform, which was first made available in May. An included package of Virtual Data Resources provides a normalized view of data objects, allowing users to focus on data they care most about and in a structure that is optimized for their application or use case.
In a media statement regarding the Conductor release, the company's Chief Product Officer Ross Garrett explained: "Conductor brings developers and non-developers together to solve business problems using API integration. Digital business is all about speed, and this new software overcomes an important barrier for product and IT teams to deliver value at a much faster pace."
Solutions Review named Cloud Elements one of 7 Integration Platform as a Service Vendors to Watch in 2019 in January.