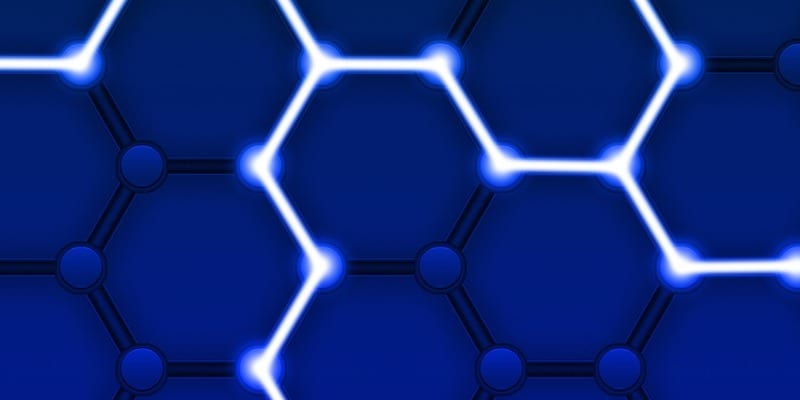 Dell Boomi has announced the release of its Fall 2018 Integration as a Service platform. Dell's cloud data integration update features blockchain integration and security improvements, as well as new on-demand training and professional certifications. The announcement comes on the heels of the company's November release when Boomi added new API and developer portal functionalities.
Boomi's latest now provides support for Ethereum and Hyperledger Fabric, allowing customers to incorporate blockchain smart contracts into the business process. Two-factor authentication login support, stricter concurrent session controls and virus scans for file uploads are highlights of the upgraded security package. There's also better account and user security that comes with a new Flow-multi region feature that allows organizations to restrict access to specific regions.
The solution's UI gets a boost with additional dashboard filters, visualizations, and the ability to export Boomi Flow data greatly increase developer efficiency. Boomi is also including integrations with Google, Salesforce and Workday. New professional certifications include Professional API Design and Management Certification, Professional Linux Operational Administrator Certification, and Boomi Flow Associate Certification.
In a statement to Solutions Review, the company's Chief Product Officer Steve Wood said of the release: "Boomi customers are using iPaaS to solve a wide variety of complex use cases. With a focus on enhanced usability, the Boomi platform makes day-to-day activities easier for both business customers and technical developers. The new release also continues to deliver on being an open platform with new connectors and APIs to ensure that it can be easily plugged into an organization's ecosystem."
We recently had the chance to catch up with Dell Boomi's top brass at the company's annual user conference. We also talked to some of the folks in Boomi's user community. Check out our full playlist.

Latest posts by Timothy King
(see all)