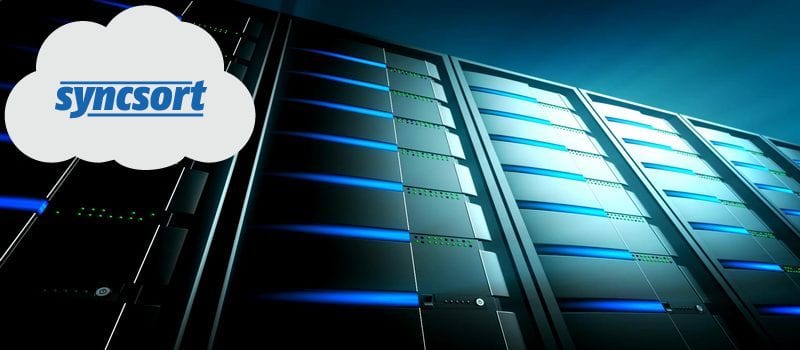 Syncsort has announced feature enhancements to its Data Integration solution, DMX-h, that enables organizations to hasten business objectives by speeding development, adapting to new Data Management requirements and leverage the ever-changing technologies that make up Big Data offerings. New Integrated Workflow capabilities and Spark 2.0 integration aim to simplify Hadoop and Spark application development, allowing businesses to extract max value from enterprise data.
With Integrated Workflow, organizations can manage various workloads such as batch ETL on very large repositories of historical data, referencing business rules during data ingest in a single workflow. The new feature simplifies and speeds development of the entire data pipeline, from accessing critical enterprise data, to transforming that data, and ultimately analyzing it for business insights.
Syncsort introduced Spark support in its last major release of DMX-h, allowing customers to take the same jobs initially designed for MapReduce and run them natively in Spark. With the new release, developers can now leverage the same capability to take advantage of the enhancements made in Spark 2.0. They can visually design data transformations once and run the jobs in MapReduce, Spark 1.x or Spark 2.0, by simply changing the compute framework.
Syncsort's General Manager of Big Data Tendü Yoğurtçu concludes: "As Hadoop implementations continue to grow, with more diverse and complex use cases, and a constantly evolving Big Data technology stack, organizations require an increasingly efficient and flexible application development environment. By enhancing our single software environment with our new integrated workflow capability, we give customers an even simpler, more flexible way to create and manage their data pipelines. We also extend our design-once, deploy-anywhere architecture with support for Apache Spark 2.0, and make it easy for customers to take advantage of the benefits of Spark 2.0 and integrated workflow without spending time and resources redeveloping their jobs."
In November, Syncsort signed a definitive agreement with Harte Hanks to acquire data quality provider Trillium Software for $112 million. In August they closed on the purchase of graph-based relationship analytics solution provider Cogito Ltd.