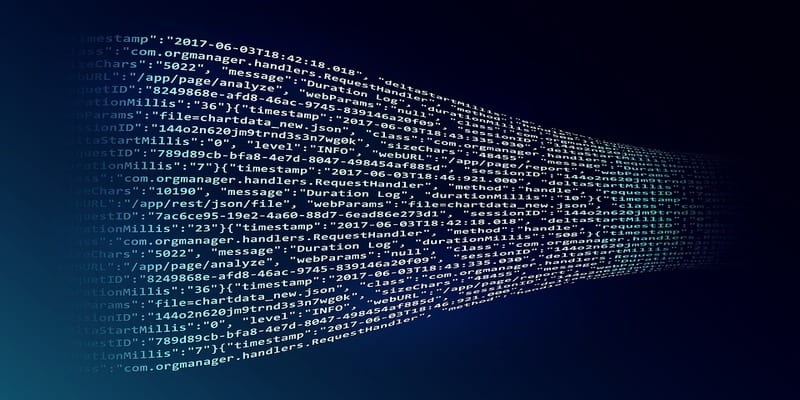 Syncosrt today announced enhancements to its Ironstream data integration product. The release is highlighted by the ability to deliver mainframe log and application data directly to Elastic Logstash. Log file support enables users to provide a comprehensive view of mainframe data to assist in decision support. In addition, new data filtering capabilities send only data required for business insights to the Elastic stack. The product also makes use of Kibana Dashboards for facilitating the setup of analytics on mainframe data.
Coupled with Syncsort's own add-ons, the Ironstream API for user application data has been updated to support multiple APIs for transporting many records. New IMS Log Forwarding supports multiple log record types, and a new method of gathering SMF data lessens the impact of high-volume record processing on application performance.
In a statement to Solutions Review, the company's Chief of Product David Hodgson said: "Elastic has been on our radar as an up-and-coming platform for some time, and we're excited to expand Ironstream to deliver mainframe data to Elastic Logstash in real-time. Users require a 360-degree view of data to visualize Elasticsearch data and navigate the Elastic stack, so we're pleased to make critical data available to organizations with mainframes so they can easily integrate machine data into their solutions build on Elastic. And with new data filtering capabilities, we're helping IT staff save time and resources."
Recently named a leader in the data quality tools marketplace by Gartner, this announcement comes on the heels of Syncsort's Trillium Quality for Big Data release. Syncsort was acquired by Centerbridge Partners in July.
Read the Syncsort's full press release, or click through for more.

Latest posts by Timothy King
(see all)