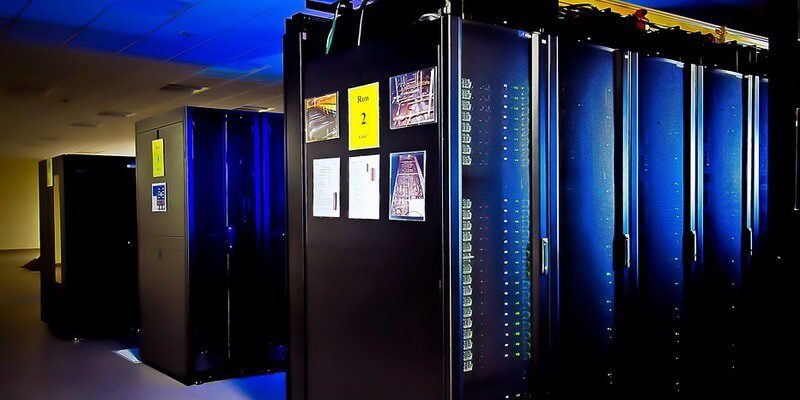 DataDirect Networks (DDN) has announced that its data infrastructure is used in the NVIDIA supercomputer that achieved the 7th position in the recently released TOP500 supercomputing list revealed during ISC High Performance 2020 Digital conference. DDN AI400X all-flash systems complement the high-performance capabilities of the NVIDIA DGX A100 cluster, called Selene. The largest industrial supercomputer in the United States, NVIDIA's Selene is supported by 7PB of DDN AI400X all-flash storage.
Our
Buyer's Guide for Data Storage
helps you evaluate the best solution for your use case and features profiles of the leading providers, as well as a category overview of the marketplace.
DataDirect Networks is a provider of scalable storage and processing solutions, as well as professional services. Organizations have the ability to use DDN storage to capture, store and process, analyze, collaborate, and distribute data and content at a large scale. The solution is offered in two appliance options, and is also available as a software-only distribution. The vendor provides services to financial services firms, healthcare organizations, energy companies, government facilities, and cloud service providers.
The DDN AI400X is part of the provider's lineup of AI and analytics data solutions for enterprise customers. By simplifying the HPC user experience, DDN has streamlined deployment, management, and growth for data-intensive workloads. This enables customers with emerging AI projects to move seamlessly from POC to large-capacity production. By deploying DDN aI products alongside NVIDIA's DGX A100 system, users can ensure that they maximize the potential of their GPU-accelerated workloads across a broad range of markets — from financial services to life sciences and autonomous driving applications.
In a press statement, Charlie Boyle, Vice President and General Manager of DGX systems at NVIDIA said, "NVIDIA built Selene to demonstrate the power of the DGX SuperPOD reference architecture for organizations that need to scale AI infrastructure with greater speed and energy efficiency than traditional supercomputing clusters that take months to design, install, and operationalize. In combination with DGX SuperPOD implementations like Selene, DDN AI400X helps organizations build systemized leadership-class infrastructure with the high-performance storage needed to support the world's most challenging AI and HPC workloads."
Learn more about DDN.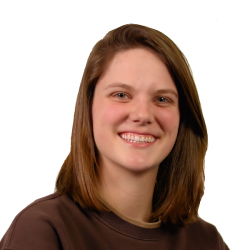 Latest posts by Tess Hanna
(see all)