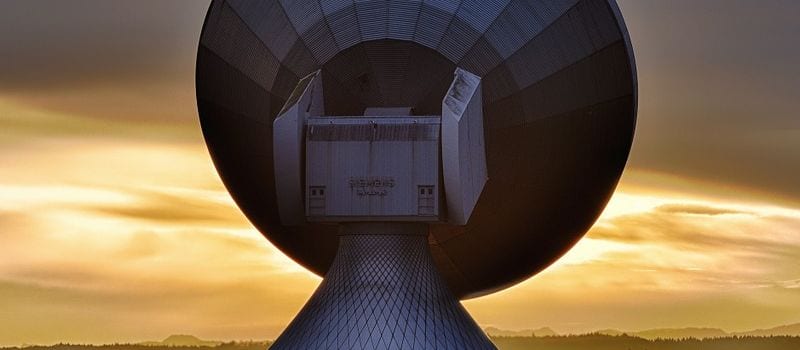 Endpoint protection has moved far beyond basic malware scanning—it's  now a commodity of information security.
The clean line we've drawn between the world we live in and the one we work in is blurring. The glut of mobile devices in the workplace and new corporate policies allowing employees to access secure corporate networks with their own phone or tablet only further muddy the water.
Add to that the advancement of cloud computing and the evolutions of distributed systems, data, and networks, and you've got a flood of security challenges for IT professionals.
Organizations use endpoint protection to control ports and devices,  for its antivirus and firewall capabilities,  to enforce compliance policies, and to prevent end-users from installing programs that they consider insecure. Many products also cover laptops and cellphones. Yet more variants of endpoint protection bundle in data loss prevention and vulnerability scanning.
Basically, endpoint protection means different things to different people, and there's no standard definition in place, which can make shopping around for endpoint protection a complicated undertaking.
The good news is that if you need endpoint protection, there's a thriving and competitive marketplace awaiting your custom.
Today, the endpoint security market is mature and full of vendors capable of meeting the basic requirements of a typical customer, but the door is still wide open for innovation from players both old and new. 2017 has the potential to be a year of big changes for endpoint security, so here are five vendors we'll be watching, presented in alphabetical order.
---
Bitdefender
Romanian information security company Bitdefender's GravityZone Security for Endpoints is a modular solution delivers centralized management and deployment under the umbrella of various virtualization vendors, cloud providers, servers, desktops, laptops, and mobile devices. Bitdefender invests a quarter of its R&D budget in 'disruptive ideas,' and has become a player in 'next generation' technologies such as machine learning and threat detection. Recently released products includedBitdefender BOX, a solution that protects all of a user's connected devices; and Hypervisor Introspection (HVI), a framework to secure virtualized environments from advanced targeted cyberattacks.
---
Carbon Black
Formerly Bit9 + Carbon Black, Carbon Black is an established players in the next-generation endpoint security market, but the Massachusetts-based security company stepped up its game in 2016, with multiple acquisitions and a stealthy IPO.
Carbon Black's endpoint security software detects malicious behavior and prevents malicious files from attacking an organization. Software consistently records all endpoint activity making it easy to track potential security threats and determine root causes. Carbon Black offers custom API's, giving IT teams the ability to integrate security capabilities from a variety of solutions. Carbon Black's products offer response and detection capabilities that disrupt an attack cycle, and that go beyond protection to offer endpoint security.
---
CrowdStrike
CrowdStrike was in the news a lot in 2016, after being hired by the DNC in May 2016 to investigate ongoing email hackings, but they'd have made this list regardless. The California-based company continues to capitalize on the exploding market for next-generation endpoint security with new products, integrations, and expansions into new markets. CrowdStrike earned strong placement in the Gartner Magic Quadrant for Endpoint Detection and Response this year and has earned numerous year-end awards.
---
FireEye
Hailing from California, FireEye is renowned for having invented a purpose-built, virtual machine-based security platform that provides real-time threat protection to enterprises and governments worldwide, against the next generation of cyber-attacks. Most sophisticated cyber attacks easily circumvent traditional signature-based defenses, so FireEye retaliates with next-generation firewalls, IPS, anti-virus, and gateways. FireEye's platform utilizes a virtual execution engine, armed with dynamic threat intelligence, to quickly expose and obstruct cyber-attacks in real time.
---
SentinelOne
Since it's founding in 2012, SentinelOne has taken aim at traditional signature-based endpoint security. The Mountain View, California-based company uses predictive execution inspection to monitor endpoints and detect unknown threats, and offers real-time forensics to deliver investigative capabilities much like "sandboxing" during a breach. The technology fully automates remediation and removes threats. Gartner lauded the company's "fresh approach" to endpoint security in its Magic Quadrant.

Latest posts by Jeff Edwards
(see all)