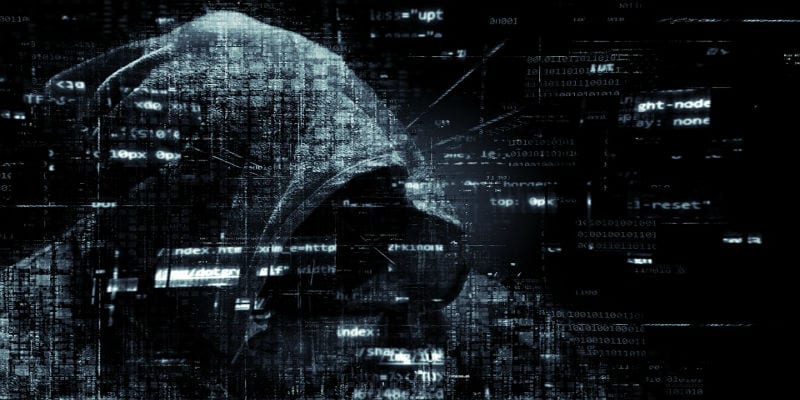 Endpoint protection platform solution provider Check Point Software today released their latest Global Threat Index: September 2018's Top Ten Most Wanted Malware report. The most significant finding: a nearly 400% increase in crypto-mining attacks on iPhones. Most of this increase occurred in the last few weeks of September.  
Crypto-mining malware has become the number one digital threat facing enterprises today, having supplanted ransomware. The reasons for this transition are obvious: ransomware is metaphorically loud, blatant, and only offering minimal success rates. Crypto-mining, on the other hand, can dwell on an enterprise network for months without inviting suspicion, offering concrete profits to hackers.
Check Point's researchers found in the September 2018's Top Ten Most Wanted Malware that the crypto-mining malware Coinhive is the most dominant form of the digital threat, impacting 19% of enterprises worldwide. Four of the top ten listed threats were crypto-mining malware.
An increase on iPhones may not appear to be an enterprise concern. However, businesses are still contending with the rise and evolution of bring-your-own-device (BYOD) culture. Every new endpoint introduced to your network constitutes new potential threats that could cost your company thousands in exploited processing power and electrical power.
The Check Point September 2018's Top Ten Most Wanted Malware found Lokibot, Lotoor, and Triada were the three most popular malware used to attack enterprise' mobile estates. Many of the most common non-crypto-jacking malware involved Trojans in some way.
You can read the full Check Point September 2018's Top Ten Most Wanted Malware here.  
Other Resources: 
Key Findings – The Gartner Unified Threat Management 2018 Magic Quadrant
You Need to Hire More Female Cybersecurity Professionals
In Focus: The Desperate Shortage of Women in Cyber Security
Gartner's 2018 Magic Quadrant for Endpoint Protection Platforms (EPP): What's Changed?
4 Tips For Endpoint Security Solutions (That Everyone Forgets)
Comparing the Top Endpoint Security Vendors — Solutions Review
Answering the Top 4 Enterprise Endpoint Security Questions
What Can We Expect for the Future of Endpoint Security?
Six Endpoint Security Vendors to Watch in 2018
The 25 Best Endpoint Security Platforms and Tools of 2018
Key Findings from the Webroot Threat Report: Mid-Year Update

Latest posts by Ben Canner
(see all)