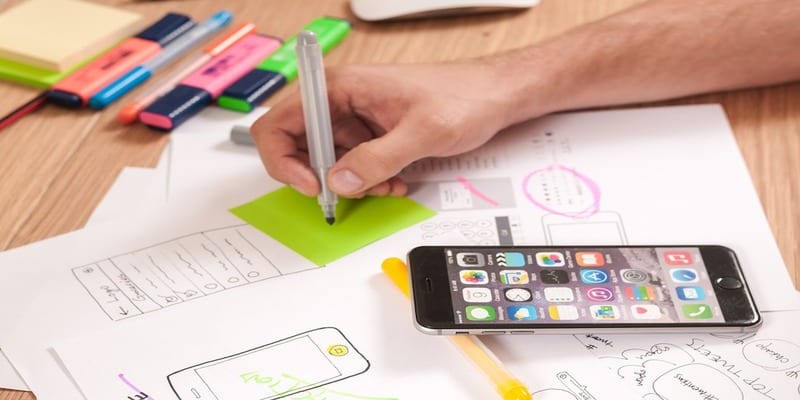 In the efforts to recruit solution providers who are looking for ways to stand out in the crowded Enterprise Resource Planning (ERP) software market, LillyWorks, a well-known manufacturing ERP software provider, has unveiled Protected Flow Manufacturing (PFM).
PFM is a cloud-based application that make-to-order manufacturers can use to manage their business, operations and schedule custom manufacturing jobs. PFM works with LillyWorks' own ERP applications, as well as ERP software from other vendors including Microsoft, Sage, Infor and Epicor.
"We're actively looking for partners to represent the product," said Mark Lilly, a LillyWorks partner who is responsible for the company's sales and marketing operations. "We're looking for partners that help manufacturing companies that struggle with shop floor scheduling and on-time delivery."
According to Lilly, the new PFM application is designed to help manufacturers deliver product on time, improve or reduce manufacturing lead times, and provide a better way to reduce and manage the work-in-progress.
PFM improves shop floor planning and prioritizes work for resource capacity/material availability based on bill of material, production routing, available capacity and inventory data.
LillyWorks ultimate goal is to recruit partners to sell its ERP applications, the PFM software, or the two in combination.
Many small and midsize manufacturers are unfamiliar with manufacturing and inventory management best practices, said Lorie Adams, owner and president of CloudMFG, a Marengo, Ill.-based solution provider that has partnered with LillyWorks for several years and resells the vendor's applications.
Since LillyWorks develops ERP applications geared toward small and midsize manufacturing companies, the opportunity for partners like herself  (in addition to software sales and implementation services) is to bring expertise into those practices to small and midsize manufacturers.
"Being able to offer the PFM application as an add-on to ERP applications can help partners stand out in the crowded ERP market," said Adams. "We've got PFM and no one else does."
Because ERP systems all have the same basic functionality, having PFM is the clear differentiator that allows companies to differentiate themselves.
---
Looking for more? Download our ERP Buyer's Guide for free to compare the top 24 ERP software vendors head to head! The guide also includes 4 key capabilities to consider while selecting a new ERP solution and 10 questions to ask yourself and the software vendor before purchasing.
And don't forget to follow us on Twitter, Facebook and LinkedIn for all the latest in the ERP space!

Latest posts by Elizabeth Quirk
(see all)