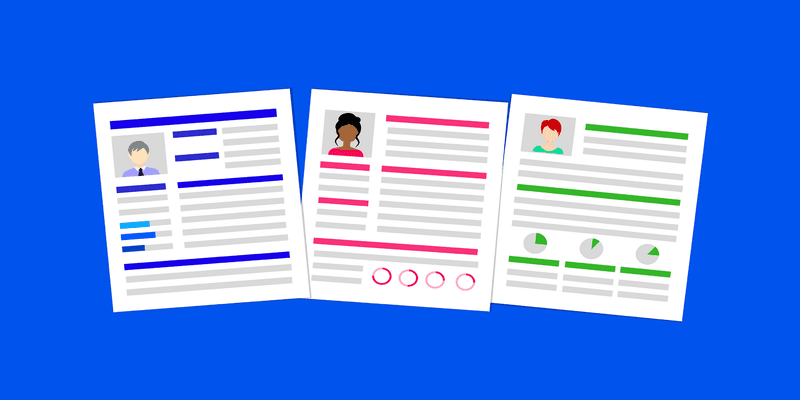 Solutions Review has provided this list of the best human resources software for small businesses, based on flexible pricing and diverse capabilities.
Human resources, or HR, is a key part of any modern businesses' success. Whether it be requesting PTO, customizing personal data, accessing company documents, or whatever other need an employee base might need, HR is there to help keep things running smoothly. Behind any great HR is an ERP-based HR software solution that fits the bill for that company's needs – and the best human resources software for small businesses can align any business either just starting up or growing with a greater road to success.
That's why Solutions Review has created this list of the best human resources software for small businesses. These solutions have been picked with small businesses in mind, of course, so the key factors here included flexible pricing, diverse capabilities, and accessibility. The solutions have been listed below in alphabetical order for your convenience.
BambooHR is a cloud-based core HR solution designed to meet small business administrative needs and give employees efficient self-service access. BambooHR is a bit more simplistic in terms of capabilities, but the price point is hard to beat, and the user experience is simple. This web application serves as a central repository of employee information, such as job and salary history, benefits, and training. Employees can access company documents, request time off, as well as view and edit their personal data. 
---
Cezanne provides comprehensive HR management tools that are accessible to smaller companies but designed to scale with future growth and advancements. Cezanne's system is cloud-based and priced on a monthly subscription according to modules implemented and a number of users. The service's core module, People Management, offers features for training and development, disciplinary actions and grievances, health and safety compliance, doc management, and reporting. 
---
EffortlessHR is a provider of online HR software designed specifically for small and medium-sized companies. The EffortlessHR platform itself covers personnel management, PTO and time tracking, and an employee self-service portal. Applicant tracking is available as an add-on. While Effortless isn't one of the more complex systems on this market, they are one of the more affordable — priced at a flat rate per month instead of charging for the number of employees. This allows your business the flexibility to grow your team without upgrading pricing tiers every time you add a few more employees. 
---
JazzHR is designed for specialized use — in this case, applicant tracking and interview management. It helps companies post jobs, screen applications, and manage the interview process through a centralized, real-time platform. Managers can create custom recruiting stages with automated to-dos (e.g. follow-up emails, reminders), and add stakeholders to the process as users with varying permissions and privacy levels. Users can post directly to job search sites like Indeed, Glassdoor, and CareerBuilder, and use built-in SEO tools to make sure you've chosen the right title and job description.
---
Namely is a web-based platform that specializes in core HR and talent management for small businesses. It covers payroll and benefits administration, time tracking, performance reviews, and course, serves as a system of record for all of your employee data. It also offers a built-in social news feed and custom reports for both individual and team metrics. Namely's system is designed to be adaptable and user-friendly, which makes it stand out against more complicated enterprise solutions. Business clients receive 24/7 customer service through a dedicated Namely account manager. 
---
Zenefits started out as a free, core HR solution, but this vendor has come a long way in recent years. The Zenefits solution now offers built-in payroll, time tracking, native mobile apps, and impressive integrations in addition to the platform's main functions: HR management and benefits administration. It offers two tiers with a monthly subscription cost per employee plus add-on apps. What your business pay will depend on which features you need, but in general, the cost is still much on the lower side of solutions from the enterprise market. 
---
Looking for more? Download our Enterprise Resource Planning Buyers Guide for free to compare the top-24 products available on the market with full page vendor profiles, key capabilities, an ERP software market overview, our bottom-line analysis, and questions for prospective buyers.
And don't forget to follow us on Twitter, Facebook, and LinkedIn for all the latest in the ERP space!
Latest posts by Sam Marcus-Mayer
(see all)