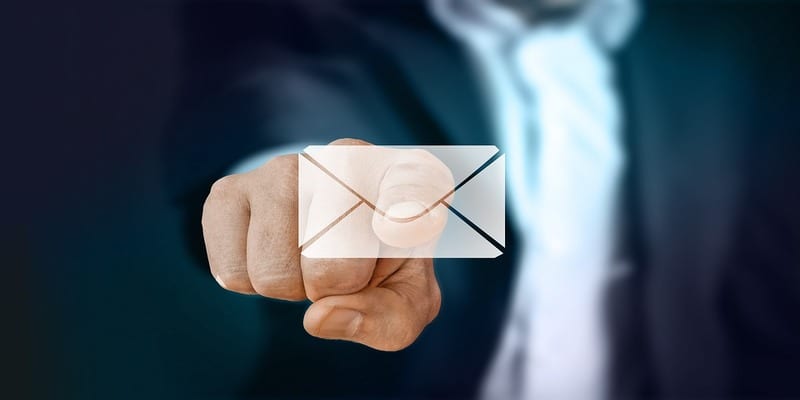 Adobe has updated its emailing maturity assessment to improve the messages users send to leads. The new model contains three new elements to help users increase the quality of their emails as well as create more adaptive campaigns in the future.
The maturity model for email was introduced in 2015 as an interactive tool for marketers to improve message effectiveness by upgrading them from the basic level via advanced questioning and reporting analytics. Under the new model, users answer an updated set of questions that will help them boost the quality of the messages, while the impact reports give insights into how well the emails are hitting their marks. Also included is an "internal package of resources" which brings short and long-form content to make help users make their emails more personalized over time.
These changes are based on studies conducted by the Relevancy Group which reveal that brands grow by as much as four times as they move to the "contextual stage," of marketing. The classical stage is the barebones level of email marketing. Dynamic email marketing deals in content based on profile data but remains relatively static across all messages. Contextual marketing is the final stage where marketers create emails tailored to individuals based on what they know about them.
Adobe delivers this change in the middle of the holiday season, a booming time period for email marketing. Adobe reports that their users have displayed a 125 percent increase in email volume since Black Friday of this year. It's all-too-common that email marketers throw the year's carefully wrought strategy to the wind during the holidays and opt for a quantity over quality approach, often to little effect.
For more information about the update, click here.