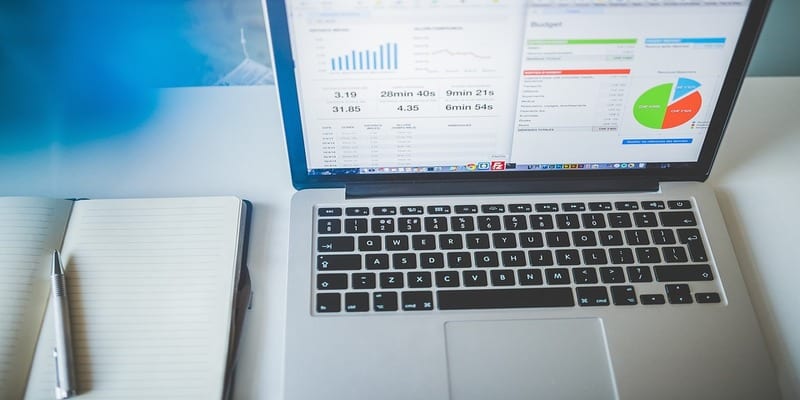 Analytics and reporting can be make-or-break for your automation efforts and marketing strategies in general. Most solutions offer some form of reporting, but a little more information never hurt anyone. Social intelligence software provider Brandwatch has recently revealed some massive changes to its analytics product Vizia. This new reporting tool will give users the ability to monitor and make note of the most minute data points that may have otherwise escaped their attention.
The new solution gathers all relevant reporting data into one place, be it earned, owned, paid social, Google Analytics, SEO, and anything in between. The data is then evenly distributed across all teams in the organization, allowing each department the same level of visibility. By keeping everyone in the organization on the same page, it creates an environment that all but eliminates the possibility of data going unnoticed or underappreciated.
Over time, marketers get too comfortable with their reports and begin to miss potentially critical information. Vizia Enterprise Reporting allows authors to measure the reach of the report they created – effectively assessing the internal reach of their work while learning which data points receive the most attention.
"Through research and numerous client interviews we realized that the way information is shared across organizations is fundamentally flawed. Hundreds of our customers – the biggest brands in the world – have been screaming at us to help reinvent how they report internally," said Vice President of Vizia Products at Brandwatch Michael Brackpool. "They wanted fast, they wanted intelligent, they wanted to see who was doing what. That's what we've given them."
Vizia Enterprise Reporting is currently available to all Brandwatch and Crimson Hexagon clients. You can learn more about the solution and what it offers marketers by reading the press release here. You can find out more about Brandwatch by visiting their website.