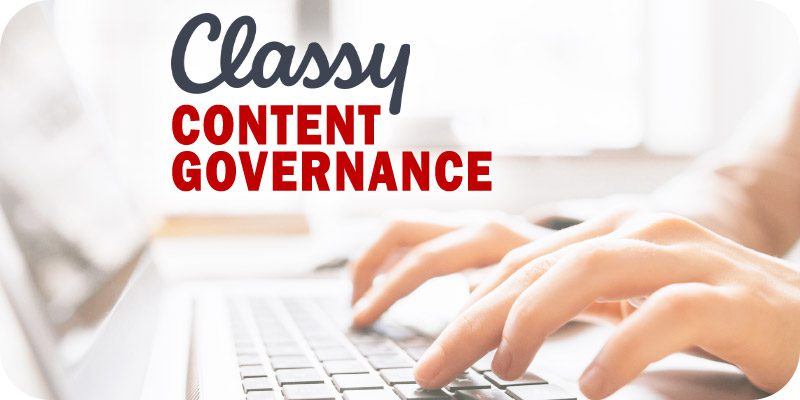 As part of Solutions Review's Expert Insights Series—a collection of contributed articles written by industry experts in enterprise software categories—Brad Chrisakis, the Director of Enablement & Solutions Engineering at Classy, outlines how his company used a sales enablement platform to improve its content governance efforts.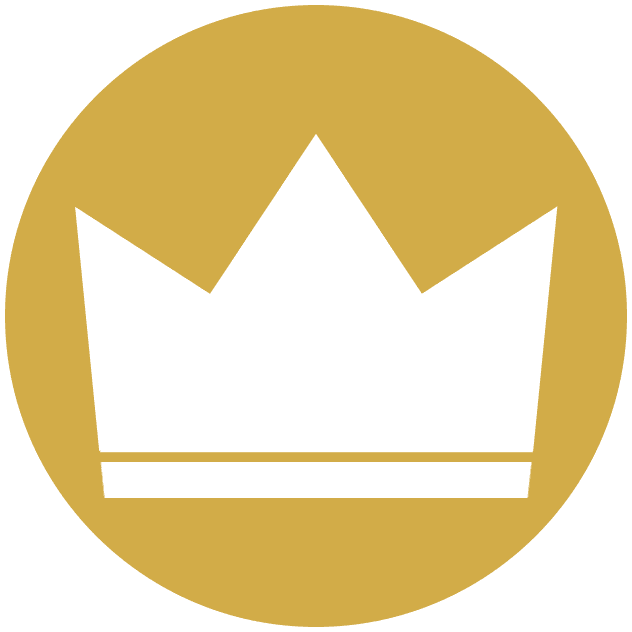 Companies driving consistent sales in today's environment have one thing in common—they are successfully improving their salespeople's performance. The organizations leveraging a sales enablement platform are poised for selling success in 2023 and beyond. Per Forrester, modern sales enablement solutions boost productivity on sales teams and increase commercial results to 20 percent. An advanced sales enablement platform gives sales leaders everything they need to empower their teams to execute strategic initiatives, close deals, and drive growth. 
How? Salespeople need content that's accessible, relevant, and compelling for their prospect conversations. But far too often, content lives across multiple repositories, and reps aren't fully equipped with the right tools when they need them. This was the case at Classy, a giving platform that enables nonprofits to connect supporters with causes they care about. As a large organization with more than a hundred sales reps and a vast repository of sales assets, from case studies to videos to FAQs, content management was a challenge. Without the fundamental knowledge of where to access this information, we noticed sales reps didn't always feel equipped for conversations on how the product could best serve nonprofit prospects.
As Classy grew, the problem intensified with new hires who lacked the necessary context to find content throughout their sales cycles. In need of a solution, Classy sought out a partnership with the sales enablement platform Highspot to increase the productivity and performance of our sales team.
Coming from a sales enablement background, I understood the potential that a well-executed program could have, but rolling out a new solution to one hundred-plus salespersons has the potential to create its own set of challenges. It was important for the launch to go smoothly and for our team to feel ready for success. As part of the sales process, Highspot demonstrated what implementation and rollout would look like. They invited leaders from different implementation functions into the sales process and implementation plans. 
Another component that's important to me as a sales leader is post-sale support. When evaluating software, you want to find a partner and trusted advisor—not just a vendor. This is often overlooked in sales but can make or break your investment. In this case, we also built a relationship with our post-sale support before closing the deal to understand how they would help with any troubleshooting and share platform best practices based on what similar-style organizations do with the technology. This created a better understanding and working relationship between Highspot and Classy, so we completely understood what the process with this new tool would look like. 
Since launching Highspot, we've seen significant improvements in content governance, usability, and findability. Now our salespeople have everything they need to show nonprofits how Classy can help them raise more so they can do more good in the world. This has increased our sales team's productivity.  
For example, our sellers are now making the most of Classy's case studies, compelling content shown to move the needle in customer conversations. Our salespeople can quickly locate the case studies relevant to the nonprofit they are speaking with inside Highspot. All of the content in our Customer Stories' Spot'—Highspot's take on a traditional file and folder structure—has been used ten times or more by our team, which is significant.
Perhaps the most telling metric from our content governance and management work thus far is the sheer volume of consistently used content. We now see 70 percent of content repeatedly used, compared with only 35 percent at the average B2B organization, according to an estimate from SiriusDecisions. At Classy, sales enablement helps us communicate how our software drives change for nonprofit organizations. It allows us to partner with them to raise more money to push their missions and impact forward.
---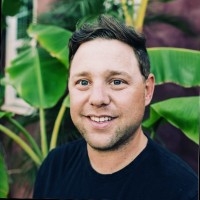 Latest posts by Brad Chrisakis
(see all)