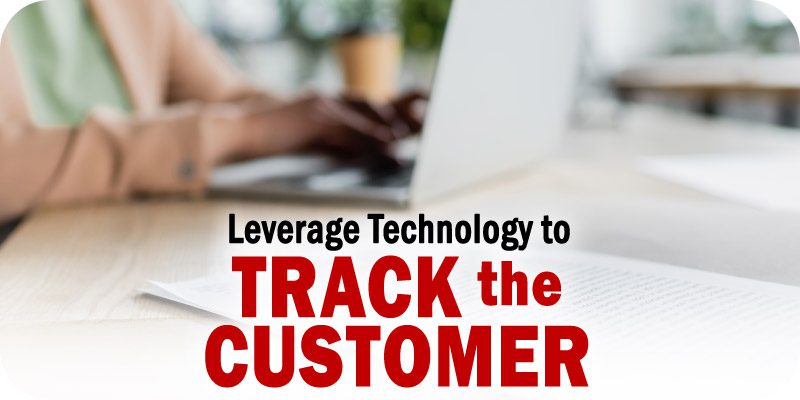 As part of Solutions Review's Premium Content Series—a collection of contributed columns written by industry experts in maturing software categories—Ryann Hogan, the Demand Generation Marketing Manager at CallRail, offers some insights on how to track the customer journey with marketing technology solutions.

Understanding what marketing efforts work and which ones don't work shouldn't be difficult. Unfortunately, many businesses find it challenging to determine whether their marketing investments generate the highest return on investment (ROI) efforts. Why? Because many companies are not technologically equipped to collect critical data from their leads to understanding what actions result in leads. But that doesn't need to be the case! 
This brings us to an imperative truth: today's businesses need to collect data throughout the customer journey at every touchpoint. Using data is the best way to succeed in an ever-growing and ever-competitive landscape. "How did you hear about us?" surveys are not enough. Some businesses cannot fully understand their customer journey because they don't collect data at each touchpoint, which leaves their overall customer map full of data gaps. This can lead marketers to jump to incorrect conclusions or make operational decisions based on unfounded assumptions, which only reinforces collecting data at each touchpoint.
That's where attribution reporting can help. With this solution, businesses can track leads from their first phone call or interaction to sales. What is attribution reporting, you ask? It's the process by which data is automatically collected at each touchpoint, whether a prospect is emailing, texting, opening a link, filling out a website form, or calling. Attribution gives business owners a holistic view of each channel or strategy's role in prospect engagement. 
Are my leads dropping off if I fail to follow up within 12 hours? Do my direct mail efforts yield meaningful results? With attribution reporting, business decision-makers can finally answer these questions and determine which channels produce the best leads. Ultimately, attribution reporting captures customers' long and winding paths from initial awareness to purchase. But even more important than capturing data pulled from digital interactions in a comprehensive manner is the ability to understand that data.  
It's important to note that online and offline sources pose different problems regarding lead attribution. For example, offline sources stem from billboards, print advertisements, and direct mail, whereas online sources stem from emails, text messages, and paid searches. However, marketers can garner instant data for their analytics with attribution tools like call tracking software. One way to do this is by setting up a unique toll-free number for a billboard campaign to understand where that lead came in.  
When properly implemented and executed, attribution tools enable businesses to understand and shape their customer journey and adjust marketing decisions accordingly. For example, let's consider how a pest control company owner might use attribution reporting to understand their unique customer journey better. These companies generally have two customers: those periodically having their homes serviced and those urgently and unexpectedly needing exterminating services. 
In the first scenario, successful marketing to long-term leads may include educational blogs, promotional offers via text, or nurturing emails. However, in the second scenario, successful marketing that turns a short-term customer into a long-term customer may include educational materials to help prevent the problem in the future a downloadable guide to dealing with mice) and customer follow-ups (automated follow-up texts to ensure the issue is addressed).  
Armed with that data, the pest control company's business owner can reassign marketing spending to prioritize securing long-term customers. Or, if deemed more valuable, invest in long-term customers through those educational materials mentioned above. Now let's consider the case of a marketing agency providing digital and print services for a legal client.
A complex customer journey is impossible to track without an attribution model and can ultimately lead to poor client ad spending recommendations.  By implementing an attribution model, a marketing agency can show their client the weighted sources of their best leads, spot the lowest-performing channels, and make the valuable recommendations clients expect. Similarly, by utilizing data-driven attribution reporting technology, businesses aren't left wondering what's working and what's not. Instead, they can pour their funds into the efforts with the highest ROI.  
Attribution reporting solutions and similar software are becoming more accessible and affordable than ever. Solutions like CallRail can ensure that today's businesses are armed with the correct data. Companies will better understand their customers and become stronger and more empathetic partners.
---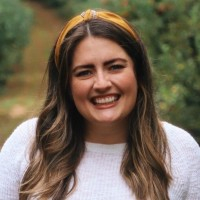 Latest posts by Ryann Hogan
(see all)