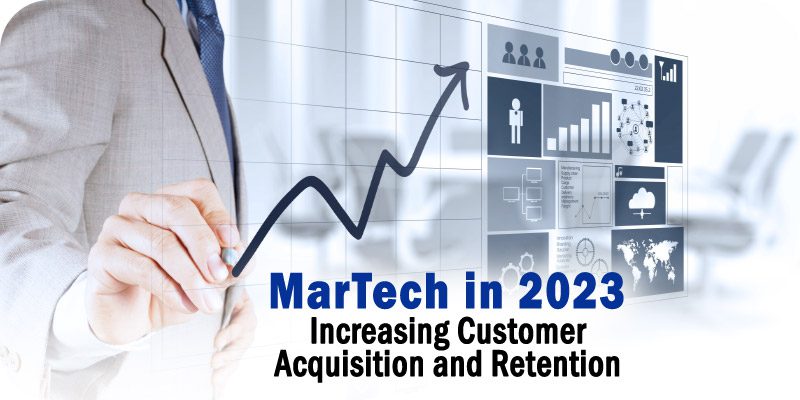 As part of Solutions Review's Expert Insights Series—a collection of contributed articles written by industry experts in enterprise software categories—Josh Wetzel, the Chief Revenue Officer at OneSignal, predicts a few ways companies will increase customer acquisition and retention with MarTech solutions in 2023.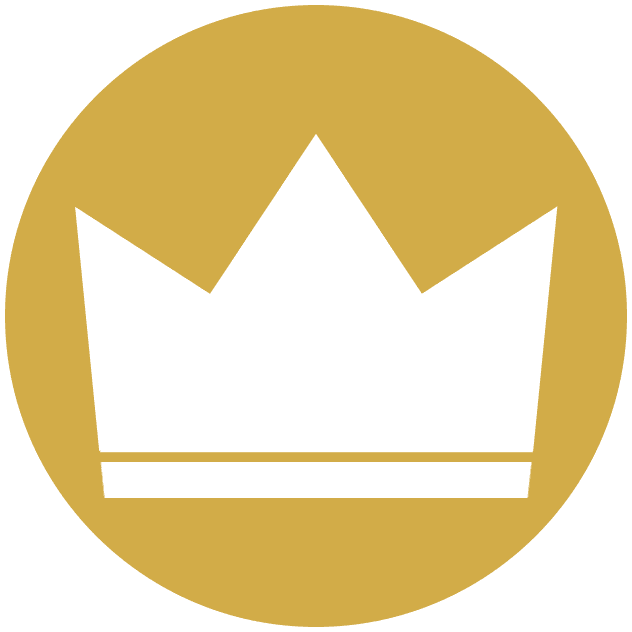 2023 is already shaping into a rather turbulent year for marketing technology. Last year presented a rather turbulent economy, and that does not seem to be slowing down any time soon. Marketers must lean into new technologies and implement new strategies to continue increasing customer retention and acquisition. Here are a few predictions to consider, whether that be a forecast outlook on the industry or the technology we will see more (or less) of in the coming year.
Businesses That Pivot To Invest in Customer Retention Will Outperform
There is a premium put on every sale, meaning marketers need to approach customer journey touchpoints (app, site, email, notifications, and other message delivery channels) with a certain level of finesse. This necessitates being increasingly attuned to how target audiences and buyers prefer to consume your product and deliver experiences in the appropriate channel.
By honing in on preferences during the customer journey, marketers can more effectively increase brand loyalty, nurture conversions, and convert one-off customers into repeat customers. As customer loyalty wanes amidst rising competition and tightened consumer wallets, companies must continue to look for opportunities to improve retention. And for a good reason—studies have shown that a 5 percent growth in customer retention can result in 25 to 95 percent revenue gains. 
All of this, at its core, should become part of the fabric of a positive customer experience. Getting this process right starts by listening to users, paying attention to how (and how often) they want to be marketed to, and which channels are most effective. According to a recent survey conducted by OneSignal, 61 percent of marketing professionals confirmed that mobile push notifications are currently the most crucial channel for their business and also the most effective re-engagement channel for their business. By treating mobile push notifications in a sensitive manner while also continuing to monitor the customer's journey, brands can expect to come out on top in today's volatile economy.
Increased Mobile Users & Privacy Changes Causes Customer Acquisition Value to Decline
Eighty-five percent of Americans now have smartphones—an increase of nearly 30 percent in the past five years—leaving very few new consumers to acquire. Additionally, due to the pandemic, many consumers made huge behavioral adjustments, such as buying their food and groceries online. Studies show that more than 86 percent of American Households purchase food online for delivery at least once per month. The pandemic introduced the widespread adoption of digital platforms for daily life, including buying food online, digital banking, accessing entertainment, and so much more.
In addition to the decrease in the number of new mobile users, changes implemented by major tech platforms in recent years have made acquiring new users more challenging. For example, modifications to iOS app tracking and the decline in the use of cookies for digital marketing campaigns have resulted in less effective user acquisition efforts.
Avoiding intrusiveness with the Latest iOS Feature: Real-Time, Live Activities 
Apple recently unveiled a feature on its iOS platform called Live Activities. This feature enables app developers and marketers to send interactive push notifications to users in real-time, providing updates on various live events such as sports scores and delivery statuses. The aim is to make the app more valuable to the user and encourage them to grant additional permissions to the brand. Live Activities also offers developers and marketers the chance to reinvent push notifications in a modern and creative way, increasing their chances of being noticed. By providing brands with access to a prime location on the iPhone lock screen, Apple helps them improve their visibility and accessibility. 
With Live Activities, marketers now have an even more direct means of communication with consumers in a less intrusive way that's more suitable for the modern mobile user. In the long run, we will likely see a decrease in apps that excessively send notifications that disrupt and annoy users. This shift is beneficial for users and has the potential to improve customer satisfaction and foster brand loyalty.  
With constant technological advancements, marketers must ensure they keep up with the changes and are constantly aware of customers' preferences. The future is uncertain for 2023, but by looking ahead at predicted trends and changes for this new year, marketers can implement strategies to extend the lifetime value of each customer and improve overall brand loyalty.
---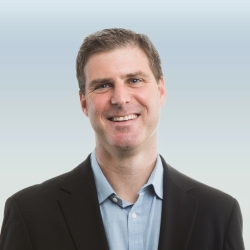 Latest posts by Josh Wetzel
(see all)