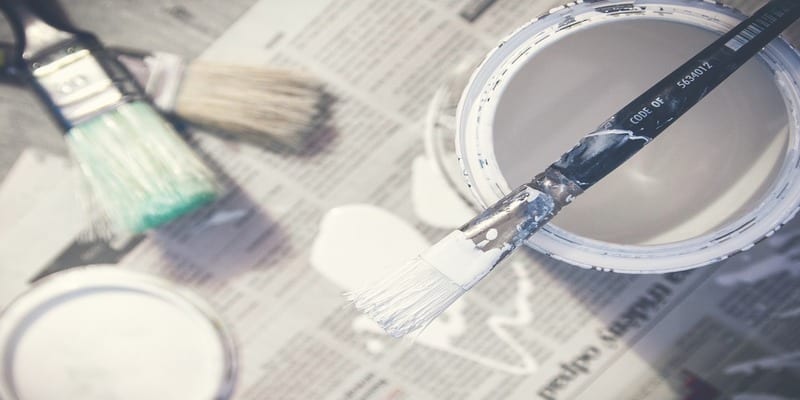 Marketing services providers Modernize and MarketSharp have allied to create a solution to specifically benefit home improvement contractors. The solution will primarily feature lead generation with automated tracking and lead optimization capabilities. The system is the first of its kind and allows contracting businesses to more effectively market themselves to potential clients.
The new offering gives businesses access to Modernize's current lead generation system. Those leads are then managed through MarketSharp's customer relationship management platform (CRM) and application programming interface (API) technology. The API allows users to track leads as they progress through the marketing and sales processes. Modernize generates leads via its website through digital outreach and other forms of content marketing. After the leads are generated they can be directed to a contractor through MarketSharp's CRM database of potential contractors.
"Our partnership with MarketSharp will deliver leads to the right salespeople more quickly and provide powerful data offering more value to contractors," said CEO of Modernize Jason Polka. Polka also described his company's strong desires to generate high ROI for customers and to help homeowners searching for the right contractors for their job.
"This data-focused, tech-forward strategy is an innovative way to serve and bring more value to our mutual clients," said Jason Oefstedahl, MarketSharp Co-President.
There are currently no details as to when users can expect to see this deal get underway.
Founded in 2006, Modernize is headquartered in Austin, TX. The company deals in residential improvement lead generation, facilitating home renovation projects including Solar installment, Windows, HVAC, and Roofing.
Tracing back to 1998, MarketSharp is a web-based CRM solution designed to assist home improvement contractors in running their day-to-day operations. Their industry-specific platform allows for greater specialization of the construction work their users do.
For more information about the deal, click here. For more information about MarketSharp and Modernize, click the links to visit their websites.