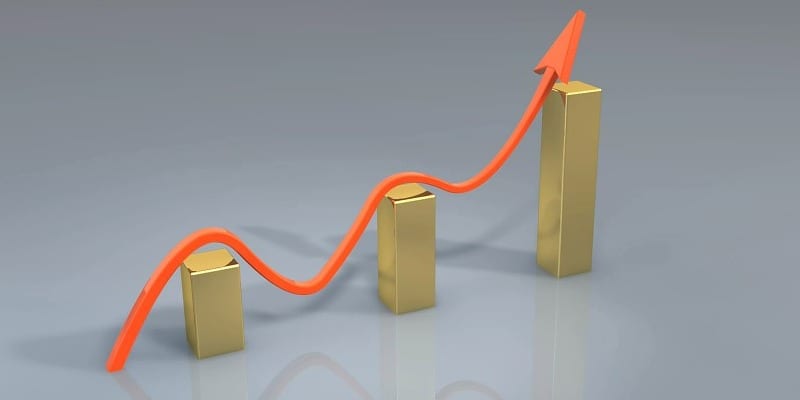 Consulting firm Perficient announced that it would be acquiring digital marketing group Elixiter. Elixiter specializes in providing its clients with Marketo software services. The deal stands to heavily improve Perficient's proficiency with marketing automation.
"We are excited to continue to strengthen our digital capabilities with the strategic acquisition of Elixiter," said Jeffrey Davis, Perficient's Chairman, and CEO. "Elixiter's marketing automation capabilities and specialized Marketo services are highly complementary to those of our award-winning digital agency, Perficient Digital, where we have built a fast-growing, highly skilled Adobe practice."
Davis went on to remark that Adobe's recent purchase of Marketo heavily influenced the decision to purchase Elixitier. "With Adobe's announcement that it intends to acquire Marketo, we're particularly excited to bolster our marketing cloud expertise, enhancing our ability to help clients deliver exceptional end-to-end, omni-channel customer experiences." The deal is likely the first of many ripple effect to come of the massive Adobe-Marketo deal that closed last month. 
In addition to Elixiter's Marketo's expertise, the deal will also give Perficient access to Elixiter's full staff of upwards of 40 consulting, technology, sales, and administrative professionals, as well as all of Elixitier's existing client base which includes numerous Fortune 1000 companies across several industries. Elixitier's President and Founder Andrew Hull will be joining Perficient in a yet unspecified leadership position.
"Perficient and Perficient Digital are well known for their expertise across many technology platforms, and continue to grow their impressive premier partnership with Adobe, a key technology provider of marketing cloud and marketing automation platforms," said Hull.
Perficient is a digital transformation consulting firm that serves Global 2000® and enterprise customers in America, India, and China. The company provides IT services, management counseling, business optimization, industry solutions, and creative capabilities. Perficient is a member of the Russell 2000 index and the S&P SmallCap 600 index.
For more information on Perficient's acquisiton of Elixiter, click here.