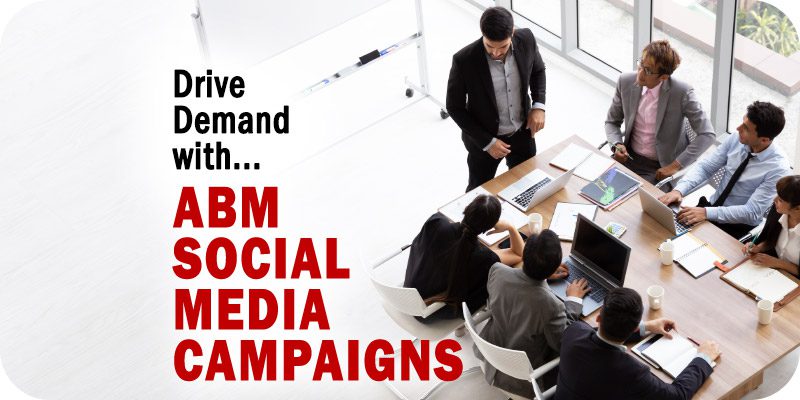 As part of Solutions Review's Expert Insights Series—a collection of contributed articles written by industry experts in enterprise software categories—Brianna Perkins, the Marketing Director at Full Circle Insights, outlines three ways companies can use social media campaigns powered by account-based marketing to drive demand.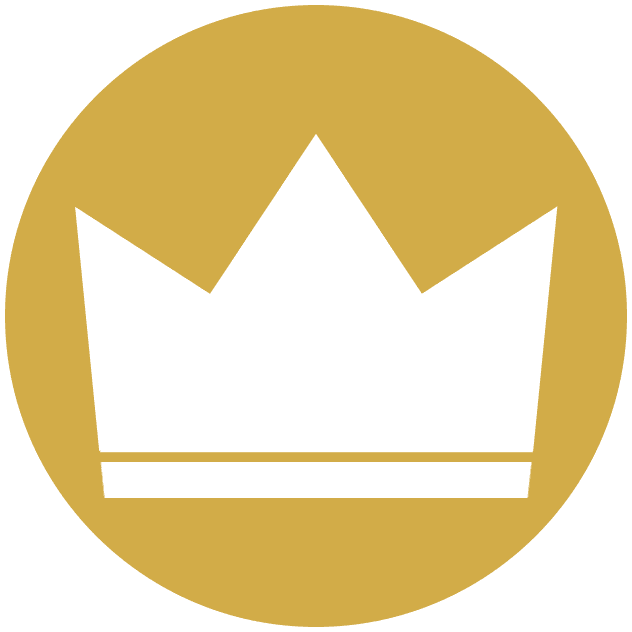 B2B marketers don't need to be convinced to adopt an account-based marketing (ABM) approach—the overwhelming majority are already there, according to Foundry research, which revealed that 94 percent of marketers have an ABM strategy in place. While B2B marketers have enthusiastically embraced ABM, most still struggle with performance measurement; the same survey revealed 81 percent of survey respondents found quantifying program results as their top challenge.   
The performance measurement challenge revealed by the survey suggests many marketers aren't sure how to assess the effectiveness of their paid and organic social media campaigns. The first step is to identify a solid ABM framework, and Forrester's B2B Revenue Waterfall can provide the necessary structure. That's why marketers are increasingly considering the buying group journey regarding the eight revenue stages depicted in the updated waterfall.  
Here's a look at how B2B marketers can map out social media campaigns to get better insight into the customer journey, plus an overview of the metrics you'll need to understand how well your paid and organic social media campaigns perform.  
1) Creating awareness and detecting target accounts
After defining the target market and ideal customer profile (ICP), you can deploy paid, and organic social media campaigns focused on intent topics relevant to your line of business. At this stage, you can identify contacts as members of account buying groups that show interest in your products and mark them in your CRM.  
Your social media content might include paid campaigns on sites like LinkedIn (a great platform to reach people in career mode) or nurturing leads organically by posting links to relevant content to attract and engage buying group members. Metrics like target account volume across the detected and engaged stages of your revenue funnel can help you understand the efficacy of your paid and organic social marketing strategy within the context of ABM. 
2) Activating and engaging accounts
As your social media campaign progresses, your marketing focus will shift to activating and engaging accounts with intent. You want your target accounts to engage with content on your website, such as blog posts, webinars, and whitepapers. These activities correspond to stage 4 of the Forrester B2B Revenue Waterfall when you associate and prioritize buying groups and assess campaign performance.  
For example, suppose you're running digital campaigns on LinkedIn and/or other social media platforms. In that case, you'd look at which campaigns drove buying group members to engage with content on your site. Remember that purchasing group members will have different content needs according to their role within their company and progress on the buying journey. Metrics like the engaged to prioritized conversion percentage give you the insight to invest in campaigns that work and cut those that don't.  
3) Prioritizing accounts and driving pipeline growth
The third step encompasses the rest of the Forrester B2B Revenue Waterfall stages, including the marketing and sales handoff. One of the significant advantages of the ABM approach is that it enables hyper-segmentation so you can communicate with buying group members more personally. This step is when your hyper-segmentation strategy comes to fruition.  
In our hypothetical LinkedIn campaign, the marketing team might follow up on active accounts to nurture leads, and their colleagues in sales might build rapport with qualified buying group members via personalized outreach on the LinkedIn platform. Key metrics include conversion rates between stages and velocity metrics so the team can assess campaign performance and refine the mix.   
If you're among 80%+ of marketers still figuring out how to quantify ABM program results, you're not alone. The Forrester B2B Revenue Waterfall provides context on the stages involved in the buyer journey. It's a great way to visualize the B2B buyer experience because, like account-based marketing, it focuses on target accounts instead of individual contacts.  
Beyond that, it can be helpful to map out how real-world social media campaigns generate leads within that framework and what steps you can take to improve volume, velocity, and conversion rates from the Detected accounts to the Won business stage. Remember, using the CRM as the single source of data truth for performance metrics can give you insight into current campaign performance and historical data for benchmarking.  
You can find a cheat sheet here to provide an overview of steps to take at each of the eight stages of the revenue funnel, plus benefits and critical metrics to consider. Armed with that information, you'll be ready to fully embrace an ABM approach that reflects your work as a B2B marketer and aligns your efforts more closely with your colleagues in sales. By following these three steps to drive demand via social media, you'll be better prepared to quantify your ABM programs' impact on company revenue.
---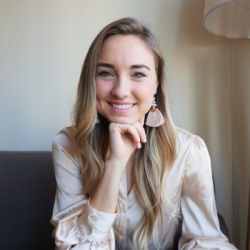 Latest posts by Brianna Perkins
(see all)