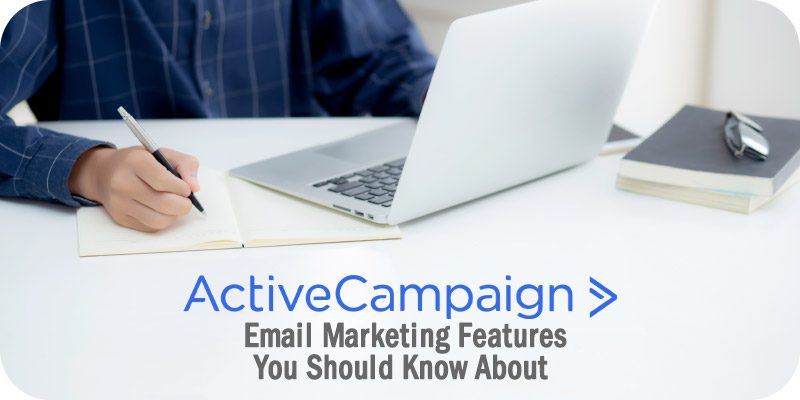 The editors at Solutions Review compiled an overview of the ActiveCampaign email marketing features companies should know how to use. Solutions Review participates in affiliate programs. We may make a small commission from products purchased through this resource.
Email is one of the oldest and most essential digital marketing tools in a company's arsenal, and its reputation is well-earned. Email marketing allows companies to create a customizable experience that appeals to a broad audience of consumers and empowers them to create automated campaigns that nurture target audiences down the sales funnel with personalized messaging. However, with so many email marketing solutions available, finding the best one for your company can be daunting.
To help, the Solutions Review editors have compiled a rundown of the email marketing features available on ActiveCampaign, a leading email marketing, customer relationship management (CRM), and marketing solution provider for companies across industries.
---
The ActiveCampaign Email Marketing Features to Know About
---
Email Segmentation
Segmentation is a crucial component in marketing strategies across channels. With ActiveCampaign's email segmentation features, marketers can ensure that every contact in their database receives content they actually want to see, improving engagement and maximizing retention. These features are based on "tags," which can be automatically added to contacts based on actions they take (i.e., clicking a link in an email, checking out your website, etc.). Additionally, all the tags, data, and custom fields you make and collect in ActiveCampaign can be used to create as many groups as your marketing team wants.
Subscription Forms
Website forms are another fundamental part of marketing, as they help companies gather information from visitors and use that data to inform strategies, automate interactions across channels, and grow your business. ActiveCampaign provides users with four subscription templates: inline forms, model pop-ups, floating boxes, and floating bars. Users can use these forms to collect a visitor's demographic data, preferences, and interactions with a brand, which can then be used to automatically create and send actions via email, CRM, or other channels.
Deliverability
Email deliverability can be one of the secret weapons of your marketing strategy. For example, ActiveCampaign's email deliverability capabilities will measure your ability to deliver emails to recipient inboxes and identify where your message land in those inboxes (i.e., the primary inbox, promotional tab, spam folder). Those capabilities cover everything from email engagement metric tracking to reputation checks, bounce rates, spam complaints, email authentication, and compliance.
Site Tracking
With site tracking, marketers can see what products, services, and information their contacts are most interested in and use that data to create content and follow-ups that convert more customers. ActiveCampaign's site tracking suite includes native features and integrations for tools like lead scoring, goal tracking, sign-up forms, advanced reporting, and more.
---
---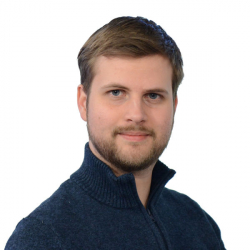 Latest posts by William Jepma
(see all)