8 of the Best Sales Automation Tools for Startups and Small Businesses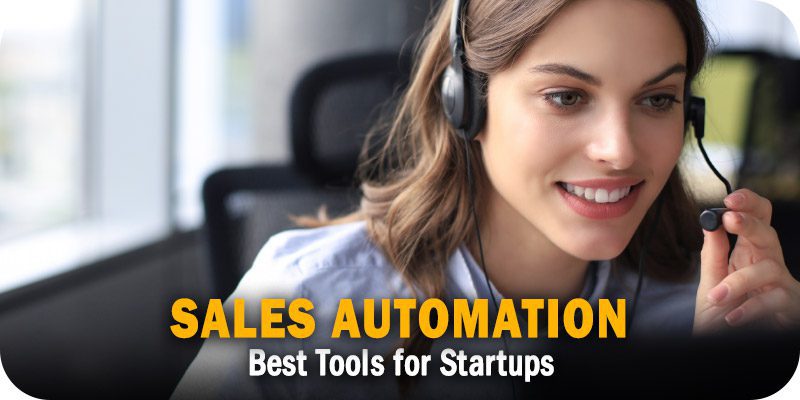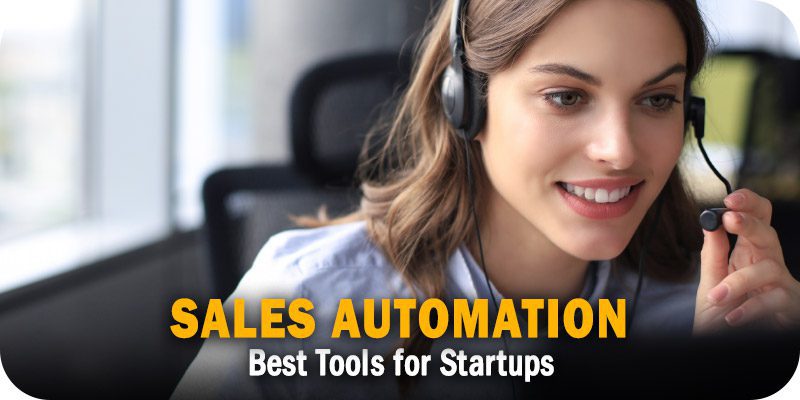 The editors at Solutions Review have compiled the following list to help small businesses and startups find the best sales automation tools and software.
Managing sales processes and campaigns is a tall task, especially with customers using more channels than ever. If a company wants to help its sales teams eliminate time-consuming manual tasks and focus more on closing deals, it should look into sales automation tools and software. However, finding the best sales automation tools is easier said than done, especially for small businesses and startups with unique requirements and limits that larger brands don't.
With that in mind, the editors at Solutions Review have compiled the following to spotlight some of the top-ranked sales automation solutions in the market. Our editors selected these based on each provider's Authority Score, a meta-analysis of user sentiment through the web's most trusted business software review sites, and our proprietary five-point inclusion criteria. The list is organized alphabetically.
The Best Sales Automation Tools for Startups and Small Businesses
---


Description: ActiveCampaign provides email marketing, marketing automation, CRM, and Sales Automation solutions to clients across industries. For example, small businesses can use its Customer Experience Automation (CXA) platform to access email marketing, marketing automation, CRM, and sales automation capabilities to create and automate memorable customer experiences. Its sales-specific automation offering empowers sales reps to automatically update deals, automate the lead-scoring process, segment leads, trigger automations, shorten sales cycles, nurture leads throughout sales funnels, assign leads to specific reps, and more.
---


Description: HubSpot offers a variety of capabilities centered around marketing, sales, and customer service that can grow alongside a company. For example, HubSpot's sales-centric solution, Sales Hub, provides businesses of all sizes with a suite of sales automation tools for automating lead rotation, creating tasks, streamlining prospect follow-ups, personalizing emails with data from HubSpot's CRM, queueing up automated sales emails, and connecting to other applications sales reps use, including Gmail, Google Workspace, Outlook, and Office 365 for Windows.
---


Description: monday.com is a cloud-based, scalable, and flexible project management software. The company's sales CRM solution allows users to create a custom platform with ready-made templates and tailored sales pipelines, workflows, and processes to meet business needs and drive growth. Small businesses that use monday.com's Work OS platform will have access to a suite of capabilities for lead management, new customer onboarding, invoice tracking, sales pipeline management, support tickets, account management, and more.
---
Description: Pipedrive provides a clean, intuitive, and interactive CRM tool to help sales professionals manage leads, track communications, automate tasks, measure performance with detailed metrics, and improve sales processes. With Pipedrive's sales automation system, reps can automate their sales processes, trigger personalized emails that go out whenever a deal is created, pre-qualify leads, and more. It also offers a version of its sales-centric CRM for small-to-medium-sized businesses and startups, which enables growing companies to manage leads, nurture relationships, and optimize sales funnels as they scale.
---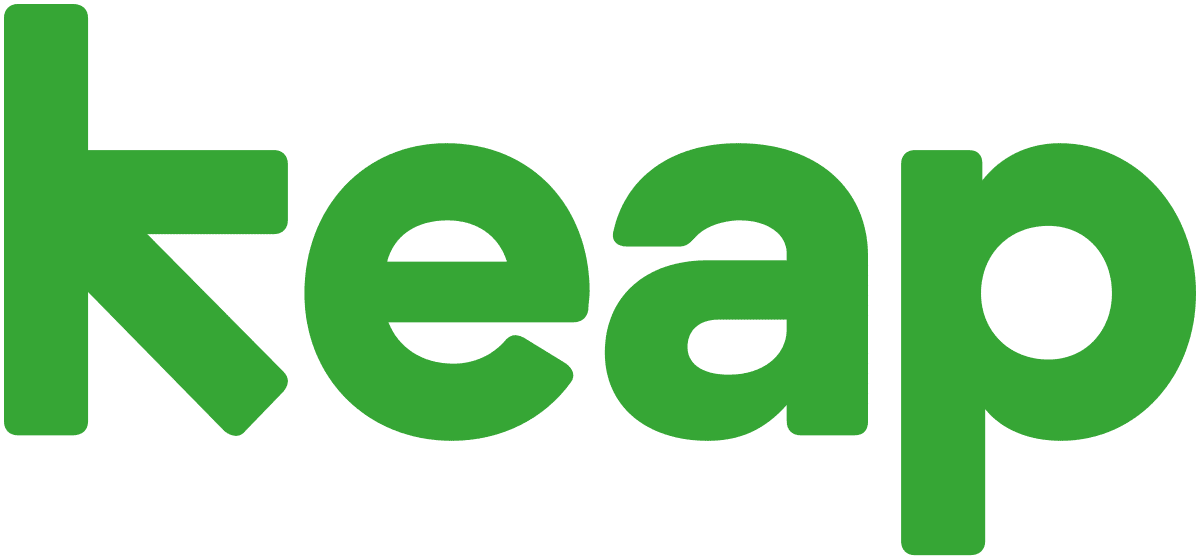 Description: Keap offers small businesses access to a marketing and sales automation platform and CRM. The platform provides a centralized view of customer data that enhances campaign automation and reporting. Its capabilities can automate tasks like lead capture, email follow-ups, SMS communications, appointment reminders, sales nurturing campaigns, and more. Keap also provides users with an Advanced Automation builder that lets users customize their sales and marketing processes to create predictable, repeatable growth with tools like advanced nurture sequences and personalization response triggers.
---
Description: BenchmarkONE, formerly known as Hatchbuck, is an all-in-one marketing automation and CRM software designed to help small business owners and marketing agencies streamline campaigns and execute strategies. Alongside its CRM and marketing automation offerings, BenchmarkONE also offers sales functionalities to help teams monitor contact activity in real-time, track deals through the sales pipeline, create dynamic lists based on lead scoring,  collect new contacts with customizable online forms, and integrate with other leading software providers like Gmail and Outlook.
---
Description: Salesmate is an "all-in-one" cloud-based CRM platform that can be tailored to the needs of small businesses and startups and help them simplify sales processes, improve customer engagement, and boost sales team productivity. It also offers a sales automation CRM platform tailored to the needs of growth-centric teams. With this solution, sales reps can improve their lead distribution, increase accuracy, close more sales, boost employee engagement, optimize sales forecasts, automate lead gen, score leads automatically, nurture leads, track emails, manage workflows, schedule meetings, and more.
---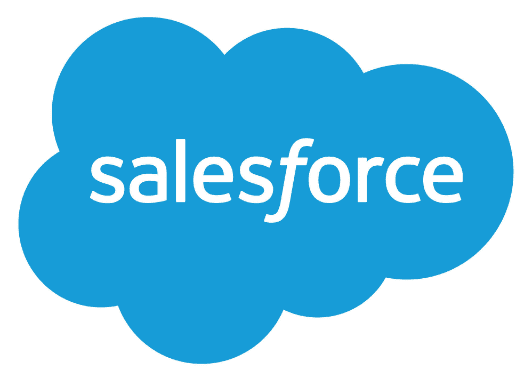 Description: Salesforce offers one of the most expansive and complete CRM products but comes with a version of its solution for small businesses. With this model of Salesforce's CRM, users can get the system up and running quickly, optimize their sales processes, get a 360-degree view of their business, create personalized sales journeys for customers, use artificial intelligence-driven analytics to drive decision-making, automatically capture customer data, boost productivity with automated sales workflows, and unify customer data across service, marketing, sales, and B2B commerce channels.
---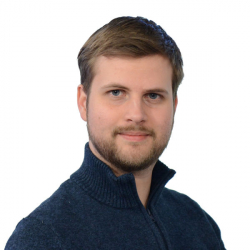 Latest posts by William Jepma
(see all)