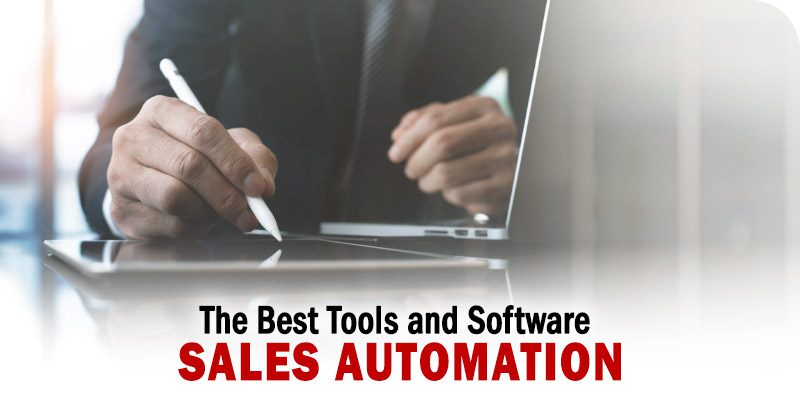 The editors at Solutions Review have compiled the following list to help companies find the best sales automation tools and software.
Manually managing sales processes and campaigns is a lofty task, especially with customers using more channels than ever before. If a company wants to help its sales teams eliminate time-consuming manual tasks and focus more on closing deals, it should look into sales automation tools and software. With these tools, sales reps can manage customer relationships, automate emails, analyze data, understand team performance, identify areas for improvement, and ensure they stay ahead of their competition.
However, finding the best sales automation tools is easier said than done. With that in mind, the editors at Solutions Review have compiled the following to spotlight some of the top-ranked sales automation solutions in the market. Our editors selected these based on each provider's Authority Score, a meta-analysis of user sentiment through the web's most trusted business software review sites, and our proprietary five-point inclusion criteria. The list is organized alphabetically.
The Best Sales Automation Tools and Software
---


Description: ActiveCampaign provides email marketing, marketing automation, CRM, and Sales Automation solutions to clients across industries. Its Customer Experience Automation (CXA) platform has email marketing, marketing automation, CRM, and sales automation solutions for businesses across industries. With its sales automation offering, sales reps can automatically update deals, automate the lead-scoring process, segment leads, trigger automations, shorten sales cycles, nurture leads throughout sales funnels, assign leads to specific reps, and more.
---
Description: Creatio is a global software company providing low-code process management and CRM platforms for companies operating in the public sector, financial services, telecommunications, advertising, manufacturing, pharma, transportation, and other industries. With Sales Creatio, an end-to-end sales management platform, companies can accelerate and automate sales processes, unlock comprehensive customer profiles, create custom sales cycles with low-code tools, track sales performance metrics, improve channel sales visibility, manage business communications, and more.
---

Description: Freshworks provides business software solutions designed to be ready to go right "out of the box." For example, the company's CRM platform, Freshsales, comes equipped with the tools businesses need to identify loyal customers and improve engagement. Freshsales also provides a suite of sales force automation capabilities to help brands personalize engagement, shorten sales cycles, and accelerate revenue with context-driven sales. Additional features include AI-powered chatbots, custom web forms, contact scoring, dynamic revenue forecasting, automated sales campaigns, and integrations with Freshworks' other solutions.
---


Description: HubSpot offers a variety of capabilities centered around marketing, sales, and customer service. HubSpot's free CRM connects all the data users need to run effective marketing campaigns, and their marketing hub comes with easy-to-use customization options. HubSpot's sales-centric solution, Sales Hub, provides teams with a suite of sales automation tools for automating lead rotation, creating tasks, streamlining prospect follow-ups, personalizing emails with data from HubSpot's CRM, queueing up automated sales emails, and connecting to other applications sales reps use, including Gmail, Google Workspace, Outlook, and Office 365 for Windows.
---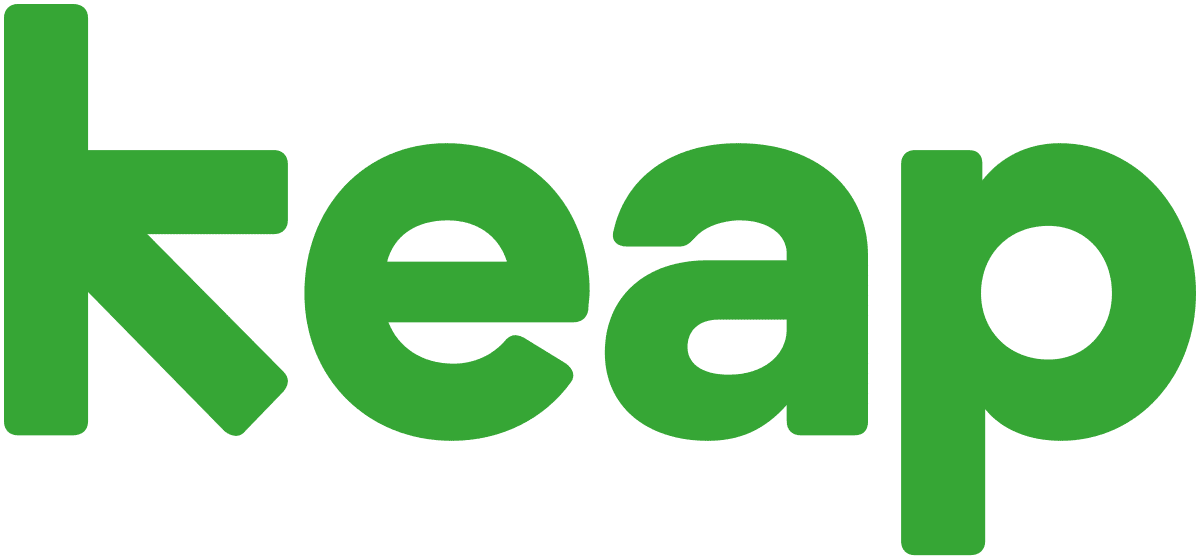 Description: Keap offers small businesses access to a marketing and sales automation platform and CRM. The platform provides a centralized view of customer data that enhances campaign automation and reporting. Its capabilities can automate tasks like lead capture, email follow-ups, SMS communications, appointment reminders, sales nurturing campaigns, and more. Keap also provides users with an Advanced Automation builder that lets users customize their sales and marketing processes to create predictable, repeatable growth with tools like advanced nurture sequences and personalization response triggers.
---


Description: LeadSquared brings marketing automation to key time-consuming areas so marketers and salespeople have time to focus on significant projects. This is accomplished through automating engagement with leads and customers. Their software easily captures lead and activity data across channels, making each engagement meaningful and targeted. Its sales automation capabilities include a no-code automation workflow designer, automated lead distribution, sales analytics, automated lead prioritization, and tools for automatically assigning customers to specific sales representatives.
---

Description: The Oracle Advertising and Customer Experience (CX) application suite goes beyond traditional CRM capabilities and helps users connect their business data across marketing, advertising, sales, commerce, and service departments. With the Oracle Sales suite, sellers can use intelligent recommendations to focus on the most valuable prospects in their sales pipeline. Other sales and automation-centric features include sales force automation, subscription management, sales planning, customer data management, guided selling tools, sales performance management, and more.
---
Description: Overloop is a sales engagement and multi-channel outbound platform that helps sales reps automate their outreach and follow-up processes, reduce the time involved in managing sales pipelines, increase engagement, develop stronger customer relationships, and maintain personalized, relevant, and timely communications with prospects. Features include contact management, list building, custom fields, LinkedIn automation, multi-channel campaign orchestration, email tracking, customizable sales pipelines, revenue forecasting, performance tracking, and native integrations with other leading software like Salesforce, HubSpot, Slack, Pipedrive, and Calendly.
---
Description: Pipedrive provides a clean, intuitive, and interactive CRM tool to help sales professionals manage leads, track communications, automate tasks, measure performance with detailed metrics, and improve sales processes. With Pipedrive's sales automation system, reps can automate their sales processes, trigger personalized emails that go out whenever a deal is created, pre-qualify leads, and more. Its features include an AI-powered sales mentor, tools for pre-qualifying leads, workflow automations, email templates, and an open API design that allows users to connect any system, software, or app in their technology stack to Pipedrive.
---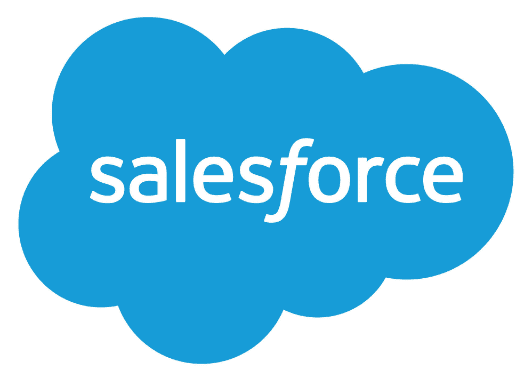 Description: Salesforce offers one of the most expansive and complete CRM products. The platform includes the company's sales and marketing applications, most notably the Sales and Marketing Clouds, Service Cloud, Analytics Cloud, App Cloud, and IoT service. The Sales Cloud solution can help companies improve sales processes and increase conversion rates with a suite of capabilities for contact management, workflow automation, sales dashboards, forecasting, pipeline management, sales process automation, automated approval processes, and other AI-powered features.
---
Description: Salesmate is an "all-in-one" cloud-based CRM platform to help businesses of all sizes simplify their sales processes, improve customer engagement, and boost the productivity of their sales teams. It also offers a sales automation CRM platform tailored to the needs of growth-centric teams. With this solution, sales reps can improve their lead distribution, increase accuracy, close more sales, boost employee engagement, optimize sales forecasts, automate lead gen, score leads automatically, nurture leads, track emails, manage workflows, schedule meetings, and more.
---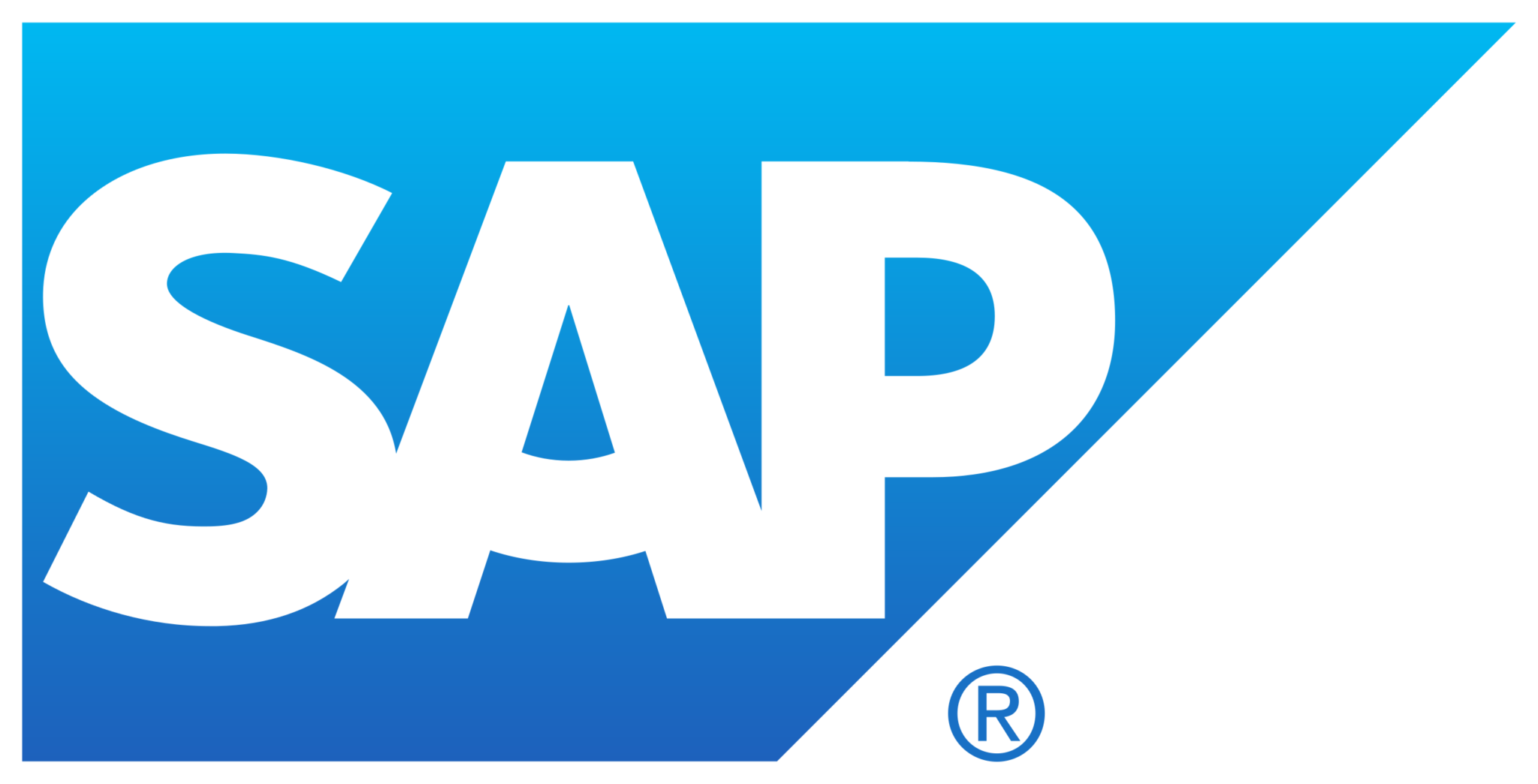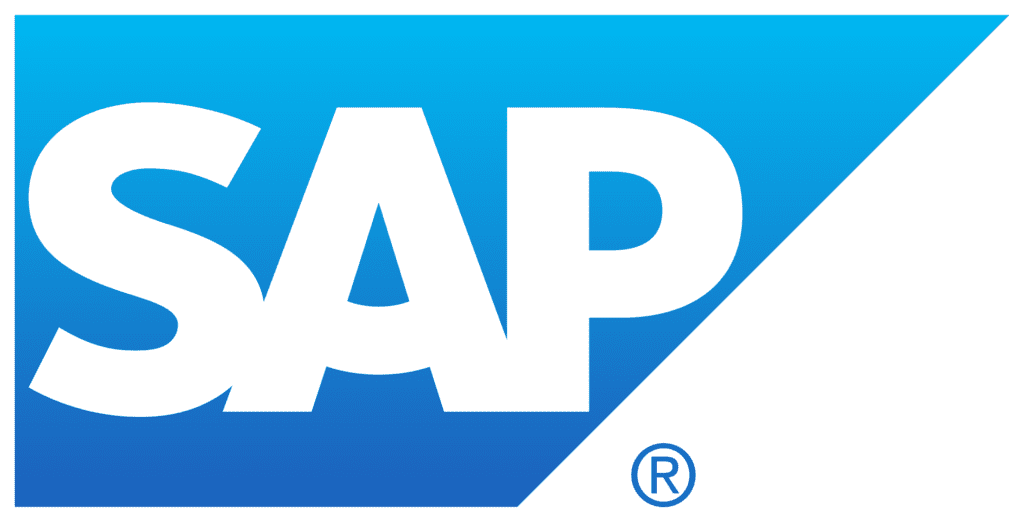 Description: SAP's CRM and Customer Experience solutions can help large companies attract and retain customers across industries. Included in that solution suite is SAP Sales Cloud, which can help businesses streamline and automate their critical selling processes while also empowering their sales teams with intelligent recommendations. Features include guided selling, pipeline management, intelligent forecasting, sales campaign management, interactive sales analytics dashboards, task automation, sales journey management, lead prioritization, and more.
---

Description: Zoho is a multinational company specializing in software development, cloud computing, and web-based business tools. It offers products and applications across major business categories, including marketing, sales, customer service, email, human resources, financial, management, business intelligence, and other back-office operations. One of the tools available in the Zoho CRM suite is a sales force automation software outfitted with sales analytics, deal management, forecasting, lead management, workflow automation, account management, custom lead routing, and other capabilities to help sales reps improve their processes.
---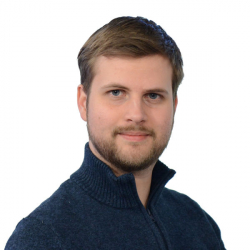 Latest posts by William Jepma
(see all)