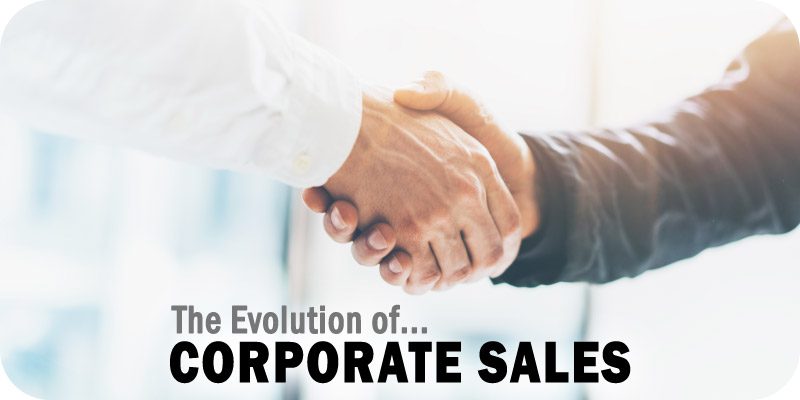 As part of Solutions Review's Expert Insights Series—a collection of contributed articles written by industry experts in enterprise software categories—Justin Bauer, the Chief Product Officer at Amplitude, outlines what the evolution of corporate sales can (and will) look like in a product-led world.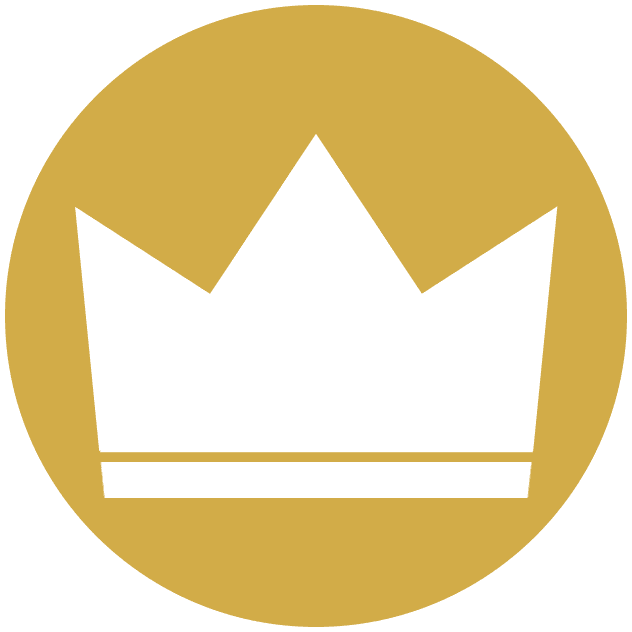 Companies and experts have talked about the promise of product-led growth (PLG) for a long time. And it makes sense. PLG is a go-to-market strategy that relies on the product as the primary vehicle for business growth. If you have a great product that is easy to use and easy to monetize, PLG serves as a multiplier to your overall growth strategy.
We see more and more companies agree: according to our second annual Product Report, 37 percent of product and growth leaders said product-led growth is their top priority. And this makes sense, especially given today's economic environment. With lower customer acquisition costs, PLG is the most efficient growth form. But as more companies lean into PLG, a new question emerges: How does this impact our corporate sales organization? The good news is that sales-led growth, as we know it, is not going away, but it will need to evolve.
PLG's Impact on Sales-Led Growth
The adoption of PLG shakes up the traditional sales-led organization because it flips the sales funnel on its head. It used to be that customers have been educated on a product by marketing materials or sales pitches. That's no longer the case. With PLG, people can try your product—often with limited functionality—to determine if it's worth the spend. With monetization coming directly from the product, there is a clear overlap in the role of sales, especially in SMB and mid-market, and the product itself. 
But let's be clear: The role of the Account Executive is not going anywhere. One of today's biggest misconceptions is that PLG is only about the product fueling sales. But the real power of PLG is how it accelerates the path to larger land deals and significant expansions. The salesperson's role changes because, traditionally, the salesperson is tracking down prospects in mid-market or enterprise who have never used the product. Now, it's about finding the person who will pay for it. There are ways for these two concepts—sales and PLG—to complement each other, and the companies that leverage both will see lasting success.
A New Era for the Role of Sales 
PLG should be seen as a partner with sales motions. But it's naive to think the adoption of PLG will come without any friction toward existing models. As more companies adopt PLG, many sales reps must shift their focus from generating leads to identifying pain points in the product-buying process. With PLG, users already get value from the product. Sales rep responsibilities are now geared toward learning about the buyer and leveraging existing product usage as part of the selling conversations.
With this shift, the salesperson's role will be more consultative and need to be more technical than in the past. And this isn't just Account Executives or team managers. Sales Development Representative (SDR) roles will evolve, too. Customers are very familiar with the product, so when they ask SDRs questions about capabilities and use cases, SDRS must know the product inside and out. This shift creates strong future salespeople and aligns SDR teams with the company goal to drive more customer value. Regardless of how your company operates, it's essential to align early on which teams a PLG motion will impact, how it will affect them, and how they'll need to evolve.
There is No Growth Without Product Insights 
By acknowledging how the product and the sales teams can work together, teams will be better equipped to monetize their existing customer base through product-led sales. Instead of primarily focusing on landing new accounts, there will be a greater emphasis on upselling and expanding. Reducing friction between customers and the value they get from the product, optimizing customer touchpoints, and understanding when to layer in support from an actual sales rep are essential factors for driving sustainable growth. And the best salespeople come into those conversations knowing how their customers use the product through behavioral data and product insights.
With a greater understanding of how customers use a product, corporate sales reps are prepared to lead conversations with personalized recommendations and ideas to help customers gain more value. Leveraging product insights for growth can mean monitoring sign-up pages, pulling insights based on the usage of freemium accounts, and tracking other in-product signals. This will help teams understand when to reach out to the customer. Organizations can better create the frictionless experiences customers seek by equipping sales teams with product insights.
It's a saying for a reason: change is the only constant. As enterprises adopt PLG, they must adapt their business operations to align with a product-led mindset. If organizations change how they approach corporate sales, the salesperson's role also changes. As more companies look to increase ROI on all decision-making, PLG offers a path to long-term sustainable growth, which must be leveraged in tandem with sales. Organizations that can successfully adopt a PLG motion while enabling their sales teams with the data they need will ultimately win out in their market.
---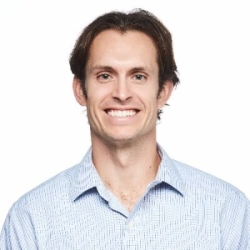 Latest posts by Justin Bauer
(see all)