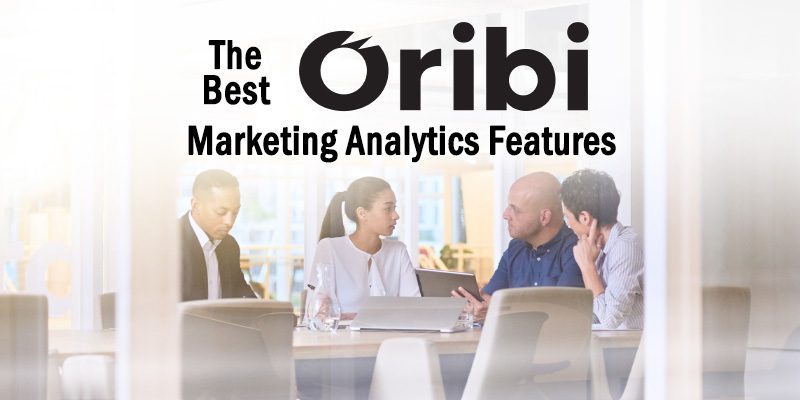 The editors at Solutions Review have compiled a list of the best marketing analytics features on the Oribi platform that agencies can use to help their clients meet and exceed their goals. Solutions Review participates in affiliate programs and may make a small commission from products purchased through this resource.
If an agency wants to deliver a steady stream of highly qualified leads to clients, it needs the right tools and strategies. Delivering those leads is easier said than done, though, especially when an agency doesn't have access to in-depth data and analytics. Marketing strategies and campaigns live and die on customer insights, meaning every agency should work with a reliable marketing and analytics platform. That's where Oribi can help.
With Oribi, agencies have access to a code-free and user-friendly marketing platform outfitted with tools and services to help them stay on top of their client's domains. These tools can help users optimize their websites, focus on the proper marketing channels, define acquisition strategies tailored to the needs of each client, identify the touchpoints that contribute to successful conversions and connect marketing efforts to actual revenue. If you want to learn more about the features Oribi for Agencies offers, the summaries below can help.
The Oribi Features Agencies Should Know About
---
Oribi can help agencies track what each visitor is doing on a client's website, see every page they visit, actions they've taken on the site, identify recurring behaviors, and segment visitors for easier analysis. Agencies can also use an email integration to recognize visitors by their email and follow them across devices for deeper insights into their behavior.
It's far too easy to get lost in piles of data, especially when it's coming from different channels, platforms, and clients. Oribi helps agencies keep tabs on all domains they manage from a single account. This makes it possible for the relevant users to get automatic alerts whenever notable changes in those domains, track engagement across various channels and identify trends to make smarter decisions and recommendations for clients.
Marketing attribution can help companies improve their understanding of the revenue streams each marketing channel generates. It's essential for agencies, as they need to show their clients how their efforts are producing tangible ROI. Oribi can help identify each touchpoint that leads to customer conversions and spotlight the successes different platforms deliver (e.g., Facebook might have the best engagement, but Instagram has the best conversion rate).
Juggling multiple channels for different companies can be time-consuming and require a lot of resources. Oribi can quickly analyze all the marketing channels an agency works with and spotlight the channels and campaigns with the highest conversion rates. This way, agencies can ensure they're investing their clients' budgets in the right places.
Streamline the reporting process by capitalizing on the collection of pre-built and fully customizable reports offered on the Oribi platform. Agencies can outfit each pre-built report with their clients' logos and colors and spotlight whatever data is most important with descriptions or graphics, all with just a few clicks. Users can also schedule daily, weekly, or monthly reports to be automatically sent to the relevant recipients.
Oribi can help agencies quickly build, analyze, and compare their client's sales funnels to identify points of friction and track customer behavior across channels and devices. Agencies can then use insights to uncover trends about the browsers and locations prospective customers are coming from, making it easier to develop marketing strategies that target the visitors most likely to convert.
---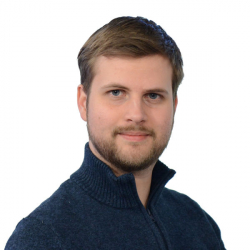 Latest posts by William Jepma
(see all)