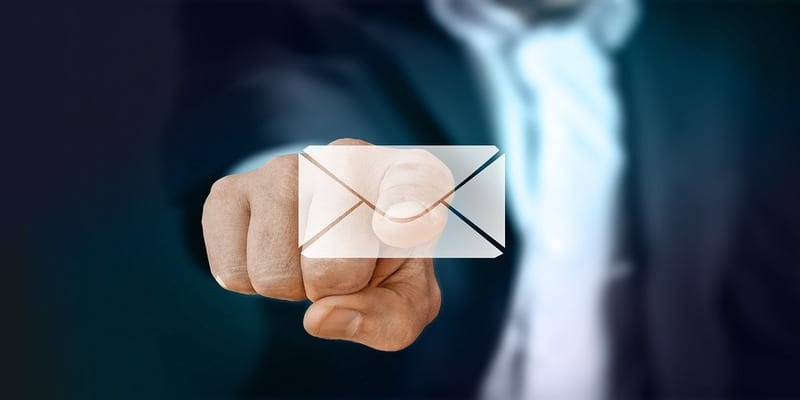 One of the tentpole features of marketing automation, email management is probably the most common functionality you'll find in this type of software. So much so that if you're looking at a solution that doesn't offer any sort of email capabilities you may want to reconsider where you're spending your money.
That being said, being a standard feature does not preclude innovation. Some vendors provide a more intuitive email experience than others. We've compiled this short list of vendors to consider if email management is your top priority when looking for a new solution.
MailChimp comes as something of a double-edged sword as far as solutions go. On one hand, it offers the most comprehensive email automation technology available. It lets users send drip emails based on cart abandonment, site activity, sales history, and special events such as birthdays and the like. It integrates with a huge number of other technologies and solutions making it worthwhile for any enterprise despite their prior investments. The software's Achilles' heel comes with its narrowness. MailChimp offers everything you could want for email and then some, but it lacks in other marketing automation features entirely. If email is the number one priority for your marketing team it's still a great choice. Just be ready to put some extra work in without the additional automation.
Infusionsoft's email offerings allow users to send trigger-based personalized messages based on certain events. Granted, that's a fairly standard function of email software, but it's not what makes Infusionsoft stand out in the crowd. The "My Day" feature allows the solution to double as a planner. Displaying which contacts you need to engage with and which appointments are on the docket for the day. The usefulness of Infusionsoft as an email product is tempered by the fact that users often report a somewhat complex interface that takes some time to master.
When quality is more important than quantity, Emma is the answer. A relatively smaller vendor when compared to our previous two entries, Emma allows for laser-targeted email campaigns to leads across various departments and levels. This tiered approach to their email campaigns allows users to make detailed observations concerning the various levels of your email efforts. That is to say nothing of Emma's support options which boast advice with email campaign strategy as well as aid in creating email content. Combine all of this with their integration options and Emma stands as a great option for SMBs looking to diversify their campaigns.
Ontraport has already ranked as one of our vendors to watch in 2019, and their email offerings play no small part in that. Ontraport specializes in highly personal messages with tracking to ensure the optimal outcomes with marketing efforts. The solution's email tracking is second-to-none and offers a comprehensive view of what's going on with your emails at a macro-level. That being said, though they are worth keeping an eye on
A few years ago, ActiveCampaign wouldn't have come anywhere near this list. In the last five or so years, ActiveCampaign has seriously upped their email game, arguably surpassing older email leaders like MailChimp and Aweber. ActiveCampaign dominates G2Crowd's list of email marketing solutions with features ranging from email funnels to triggered emails. Between its strong email marketing offerings and it's overall marketing automation showings, ActiveCampaign is a worthy contender if you're looking for a catch-all marketing solution for your enterprise.