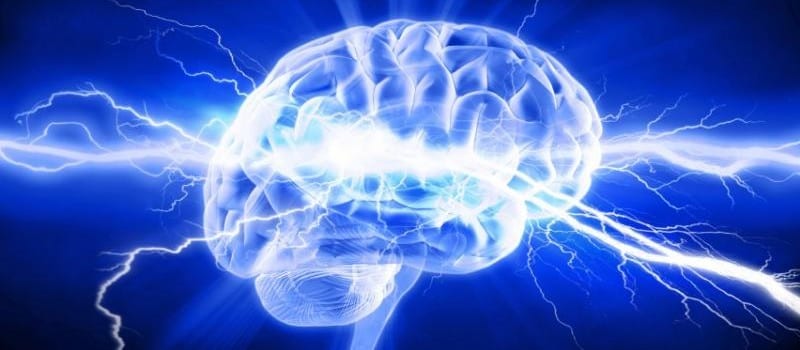 Last week, Forrester Research's Michael Facemire, told audiences at this week's Xchange Conference that we should begin to shift our understanding of mobile application development in business. Today, it seems nearly every company, whether they're a corporate giant or a small company of less than 15 employees, has begun to populate the marketplace with their own mobile applications. Although the mobility market is growing, it doesn't necessarily guarantee success in application development.
Facemire, a mobility specialist at Forrester said that IT industry has evolved over the years from building to distribution and is currently in middle of, what he refers to as "the Age of the Customer".
"We need to build great interfaces," he said. "Not just a better way to present data, because we've been doing that."
In the Age of the Customer, we need to look at what the consumer is looking for in an application and adapt to meet their needs. His advice to developers is to ask "why?" more often when building an app for a client. If you don't have a firm understanding of why you should be making a mobile app, the target audience isn't going to have a good idea of why they should be using it in the first place.
The average app user spends around 50 hours a month on his or her smartphone using roughly 6 applications. With a few of those six being mainstays such as Facebook and Twitter, Facemire asks "how will you ensure that your application fits into one of the other few spots?" He also cited functions such as Apple's SIri and Cortana as a way of rethinking the future of applications. These functions bypass the opening of mobile apps altogether, accessing certain applications entirely through voice command.
The typical 18 month development cycle may be a thing of the past as well with Facemire recommending that applications be released in stages rather than all at once, so developers can receive feedback. "Once you know that, build the minimum of what they need," he said. "Don't wait for it to be 85-percent finished. Ship the minimum, and look at the feedback."
Michael Knight, of Encore Technology Group recommends that having the right tools, is key to building a successful app. Learning the latest technologies and skills such as learning the latest in Javascript and Node.js. Because of the number of applications that certain professions require, it's best to create one application that does the functions of fifty applications, while utilizing an identity management feature.
"People talk apps, apps, apps, but they act in different roles every day," he said. "IAM looks at your role, ties it to the apps, and bundles them into a single UI with full single sign-on and analytics. Our app doesn't help customers do something. It helps customers get access to all their resources without 350 apps."
Nathaniel Lewis is an editor at Solutions Review covering Mobile and Wireless enterprise technology.He has a degree in English from Saint Michael's College in Vermont and believes that the better we understand the technology of today, the more prepared we will be for the world of tomorrow.
Latest posts by Nathaniel Lewis (see all)