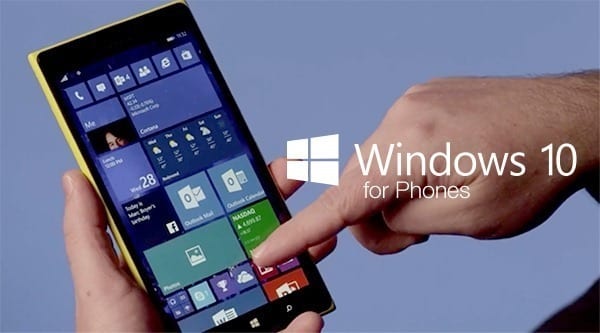 With the combination of their Enterprise Mobility Suite and Windows 10, Microsoft has been very successful MDM and EMM lately. Despite all the noise BlackBerry and Good Technology are causing, Microsoft is taking a steady and thoughtful approach to their mobile solutions, and it just might work.
The Enterprise Mobility Suite is Microsoft's comprehensive cloud solution for your consumerization of IT and Bring Your Own Device (BYOD) challenges. In addition, the Enterprise Mobility Suite discount makes it cost-effective to acquire the included cloud services: Microsoft Azure Active Directory Premium for hybrid identity management, Microsoft Intune for mobile device and application management and Microsoft Azure Rights Management for information protection.
Windows 10 is also a solid MDM option from Microsoft with its built-in MDM functions. They have gotten rid of separate Windows Phone in favor of an upgraded Windows 10 version of their mobile OS. With these built in MDM features, it eliminates the need for and third party MDM or EMM platforms on the devices, which in turn eliminates compatibility issues.
Microsoft's growth in the EMM industry comes at a surprise to pretty much everyone including Microsoft COO Kevin Turner who said, "It is the hottest product we have in the company. It grew at over 700 percent. This product has exploded. The market is being made on it now."
Turner has predicted that Microsoft EMS will be a $1 billion product for Microsoft and they are now going out of their way to push it. They hope to compete with some of the industry leaders like Citrix and AirWatch and eventually join them in the Leaders Box of the Gartner Magic Quadrant for Enterprise Mobility Management.