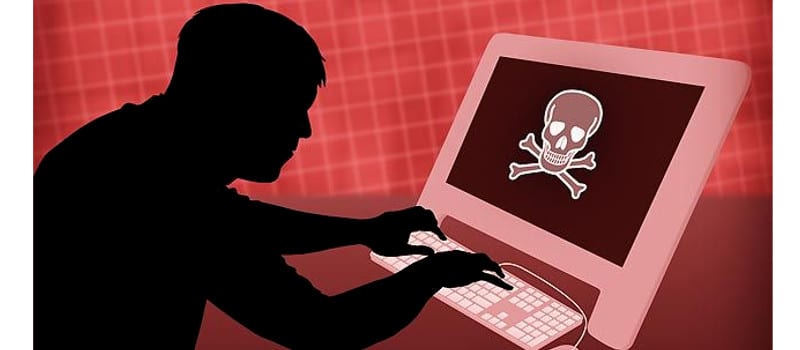 As an IT professional, you're work is never truly done. With new threats always on the horizon, you need to keep up with the cyber-criminals in order to know how to better protect yourself and company. Luckily for you, MobileIron, the MDM device management has compiled a list of what they believe to be the preeminent threats facing the security of your mobile devices.
Although, cyber-threats continue to be a very large issue, Mobile Iron believes reckless user behavior poor security practices continue to be major weakness. Vendors are able to secure their products through updates to their operating systems. With tech giants, Apple and Google releasing three updates this quarter, only 8% of companies in the report enforced OS updates, furthermore, less than 5% of companies reported using mobile detection software.
"This lack of security hygiene demonstrates that enterprises are alarmingly complacent, even when many solutions are readily available," said James Plouffe, lead architect at MobileIron.
NOt all risky mobile behavior was on the rise though. MobileIron detected that the number of compromised devices has fallen. This practice is the removal of restrictions that give users what MobileIron refers to as "super-user" access. The number of out of compliance devices and the lack of OS enforcement has remained steady.
Some of the most significant threats reported include Android GMBot, AceDeceiver, SideStepper iOS, and high severity OpenSSL issues. Android GMBOT is a spyware that remotely controls infected devices as a way to trick victims into providing their bank credentials. To make matters worse, the code for this spyware was leaked online along with a tutorial guide, enabling cyber criminals to commit crimes.
While the number of companies utilizing mobile technology has grown, so has the number of threats. With that in mind, few companies are enforcing good security practices such as operating system updates, threat detection software, and keeping an account of their managed devices. Now that mobility is a major component of the modern day business, we need to be on the look out more than ever for threats and equip ourselves with the technology needed to protect our devices. While BYOD systems may allow for great productivity and flexibility for employees, it comes with its own share of security risks.
To read the full report, follow this link.
Latest posts by Tess Hanna
(see all)