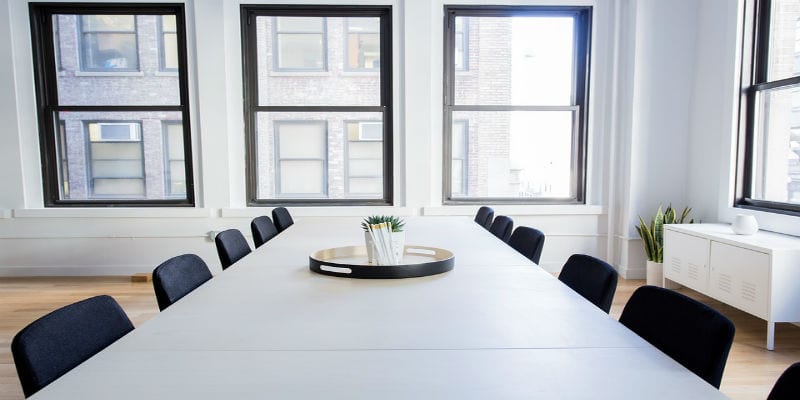 Anticipation for the 2018 Black Hat USA Conference has become almost palpable. Tomorrow, August 4, the conference begins in earnest—bringing cybersecurity solution providers and experts from around the country and the world together. But amidst all this excitement, there is also a sense of anxiety, as experts realize they still have an uphill battle against enterprise complacency in cybersecurity staffing.
In the 2018 Black Hat USA Attendee Survey (conducted earlier this year), the majority of InfoSec professionals said they still don't have the staff or the budget to properly defend their enterprises against cyberattacks:
65% said they don't have enough qualified staff members to deal with incoming digital threats. This is the fourth year of the study where around ⅔ of respondents felt worried about their cybersecurity staffing.

66% said they lacked the skills and training to perform all of their required job responsibilities.

34% said the lack of cybersecurity skills is the top reason digital security strategies fail.

47% said the lack of women and minority individuals in cybersecurity staffing concerns them.

53% of InfoSec professionals said their enterprise does not provide them with an adequate budget to protect them. This does represent some improvement over years past but is still a worrying percentage.
We've said it before: cybersecurity is an investment in your long-term profitability and reputation. The costs of proper cybersecurity staffing and budget may seem extensive in the short-term, but recent studies have found that enterprises are vulnerable to loss of customer trust and business as a result of a data breach. Now is the time to assess your cybersecurity staffing and budget… before a hacker takes advantage of your weaknesses.  
Other Resources:
Get Your Employees to Embrace SIEM Best Practices!
4 Tips to Make Data Breach Detection Easier For Your Enterprise
Enterprises: Don't Become Complacent in Your Cybersecurity!
How to Make Your SIEM Solution Deployment Easier for Your Enterprise
Comparing the Top SIEM Vendors — Solutions Review
How UEBA Can Prevent Insider Threats in your Enterprise
SIEM vs Security Analytics: What's the Difference?
Should Risk Analytics Bridge the Cybersecurity Talent Gap?

Latest posts by Ben Canner
(see all)