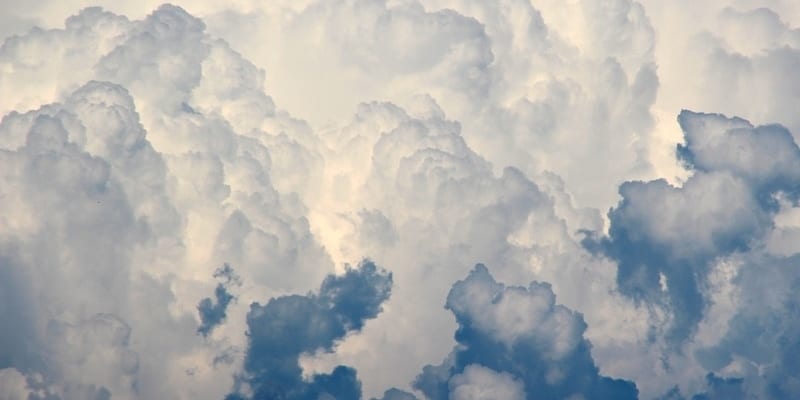 Over the weekend, SIEM solution provider Exabeam announced the latest version of their Exabeam Security Management Platform: Exabeam SaaS Cloud. According to the provider, the Exabeam SaaS Cloud aims to help enterprises with their threat detection, investigation, and remediation efforts while bypassing the limitations of on-premises SIEM deployments.
According to Exabeam, the Exabeam SaaS Cloud serves as a hosted cloud offering which provides log management and user behavioral analytics, as well as their Security Management Platform's data lake and case management capabilities. Additionally, its hosted configuration allows the solution to process data from cloud applications and cloud-based services while enabling threat response from security operations centers.
Nir Polak, CEO of Exabeam, offered his thoughts on the release. "It's only logical for us to offer our SIEM technology via SaaS, to support customers' migration to the cloud and to meet cloud-first initiatives."
Moreover Sylvain Gil, EVP of Products at Exabeam, also shared his opinion on the new Exabeam cloud-based security offering. "This new cloud model removes the burden of deployment, maintenance and upgrading, which would otherwise require a dedicated headcount."
The Exabeam SaaS Cloud in Context
Exabeam received significant recognition from cybersecurity researchers in 2018. Forrester Research named them a Strong Performer in Security Analytics. Gartner recognized them as a Leader in their SIEM Magic Quadrant. Additionally, Exbeam placed in the 2018 Inc. 5000  and the Forbes Cloud 100 List.
Furthermore, the provider raised $50 million in a Series D funding round in August of last year.
Last year, Gartner analysts Toby Bussa, Kelly Kavanagh, and Gorka Sadowski released the 10 Questions to Answer Before Adopting SaaS SIEM. Exbeam cites one of their findings in their press release: "SaaS SIEM will be the future of how many organizations consume SIEM technology."  
You learn more about the Exabeam SaaS Cloud solution offering here.

Latest posts by Ben Canner
(see all)