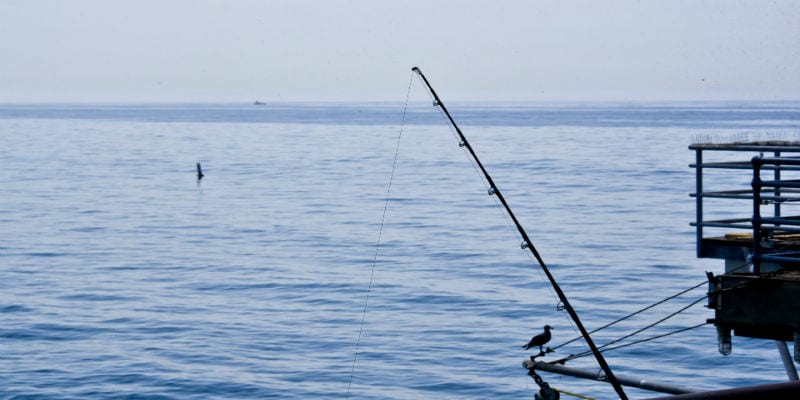 Enterprise phishing detection provider SlashNext today released their SlashNext 2018 Phishing Survey. This report states enterprise-level security decision-makers dangerously underestimate the prevalence and threat of phishing attacks. Many companies continue to lack anti-phishing safeguards, even as such phishing attacks proliferate.
According to the SlashNext 2018 Phishing Survey, only 5% of respondents—enterprise decision-makers—realize phishing attacks contribute to 90% of successful breaches. 95% underestimate these attacks' frequency.  
Other key findings from the SlashNext 2018 Phishing Survey include:
64% of respondents cite insufficient employee awareness and training as their top concern for protecting their enterprise against phishing attacks.

39% cite insufficient defenses as their top concern.

45% say they experience 50 or more phishing attacks per month.

14% say they experience 500 attacks per month.

According to the

2018 Webroot Threat Report

, the typical phishing site stays online for on average 4 to 8 hours.

Some only stay online for a few minutes.    
Atif Mushtaq, CEO and Founder of SlashNext, said in a statement: "Phishing tactics have evolved to using very fast-moving phishing sites and attack vectors that evade existing security controls. And with such legitimate-looking phishing sites manipulating users, there is little to protect employees, not even phishing awareness training."
"The solution involves a phishing detection system that can analyze and detect malicious sites like a team of cybersecurity researchers, but do it in real-time to protect users."
Also of importance is the evolution of phishing attacks beyond the traditional phishing email. Now employees and enterprises must stand up to phishing ads, search results, pop-ups, social media, instant messenger, chat applications, and rogue apps.   
SlashNext surveyed 300 IT security decision makers to find their results. You can read the full results here.
Other Resources from Solutions Review: 

Latest posts by Ben Canner
(see all)