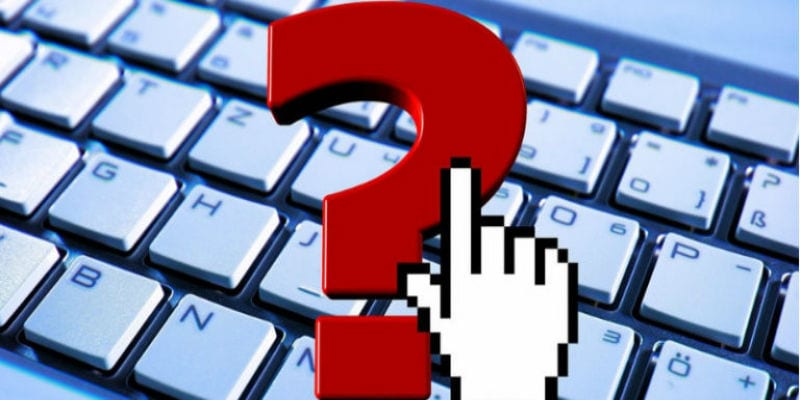 In a recent video interview, Solutions Review's Founder and CEO Doug Atkinson sat down with Ernesto DiGiambattista, Founder and CEO of CYBRIC. CYBRIC is a continuous application security platform solution provider based out of Boston, MA.
In their conversation, they discuss application security risk for the application developing enterprise. Mr. DiGiambattista notes that, despite their benefits, the corporate innovations of cloud transformation and DevOps have created issues in digital visibility and assurance. Without an application security risk platform, enterprise security teams are going to be faced with the unknown in their IT environments. They might only learn of a vulnerability during or after a breach, rather than detecting them early in the lifecycle before they become an issue.    
In his professional opinion, Mr. DiGiambattista believes automation can even help mitigate application security risk by reducing the impact of the cybersecurity staffing crisis. His interview with Mr. Atkinson also covered:
The need for a frictionless security experience.

The human element of application security risk management.

Utilizing machine learning to create a compact view of the digital environment.

The industries and institutions that most need continuous application security.      
You can watch the full conversation between Doug Atkinson and Ernesto DiGiambattista of CYBRIC on application security risk here:  
Please check out our Youtube page to find more of our video interviews with industry experts on cybersecurity, data integration, identity, and backup technologies.  
Other Resources:
Get Your Employees to Embrace SIEM Best Practices!
4 Tips to Make Data Breach Detection Easier For Your Enterprise
Enterprises: Don't Become Complacent in Your Cybersecurity!
How to Make Your SIEM Solution Deployment Easier for Your Enterprise
Comparing the Top SIEM Vendors — Solutions Review
How UEBA Can Prevent Insider Threats in your Enterprise
SIEM vs Security Analytics: What's the Difference?
Should Risk Analytics Bridge the Cybersecurity Talent Gap?
What's Changed? The Gartner 2017 Security Information and Event Management (SIEM) Magic Quadrant
The 25 Best Security Analytics and SIEM Platforms for 2018

Latest posts by Ben Canner
(see all)