12 Common Wireless Network Mistakes Made by Enterprises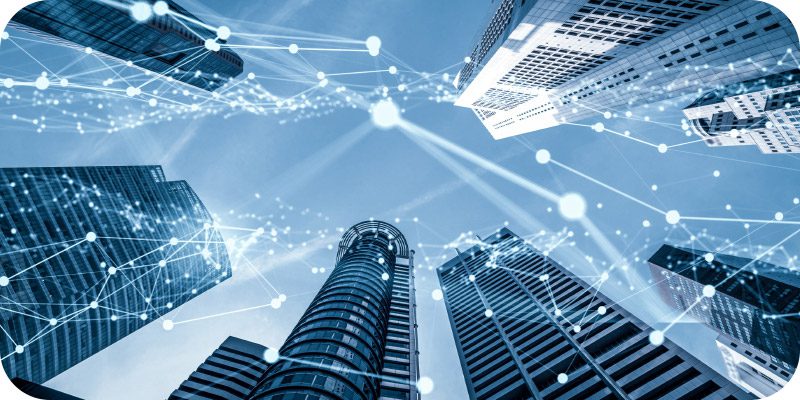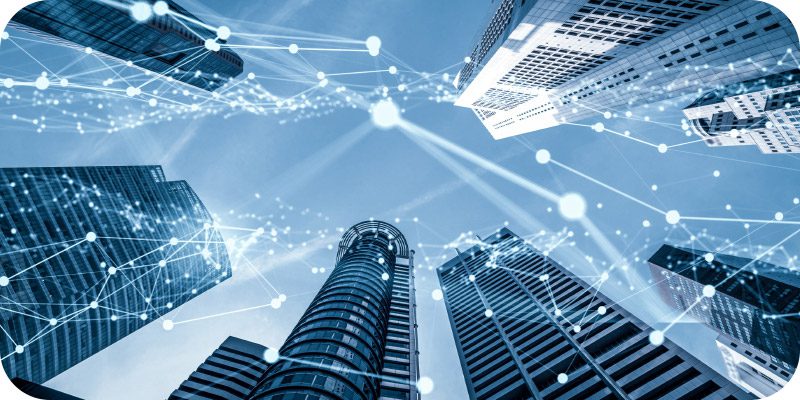 The editors at Solutions Review examine some common wireless network mistakes made by enterprises to be aware of and avoid.
Wireless networks are paramount to enterprises due to their numerous benefits and crucial role in modern business operations. Wireless networks provide unparalleled flexibility and mobility, allowing employees to connect to the network from virtually anywhere within the office premises. This wireless connectivity empowers employees to work more efficiently, collaborate seamlessly, and access critical data and resources on the go, boosting productivity and responsiveness. Additionally, wireless networks enable the integration of various devices, including smartphones, tablets, laptops, and IoT devices, supporting the modern trend of the "Bring Your Own Device" (BYOD) policy and facilitating the adoption of cutting-edge technologies. Wireless networks can also play a pivotal role in enhancing customer experience. Businesses can offer free guest Wi-Fi, enabling customers to stay connected while on-premises, thus increasing foot traffic and encouraging longer stays. This creates marketing and data collection opportunities, allowing enterprises to gain insights into customer behavior and preferences.
Wireless networks are essential to modern enterprises, but they can be complex and challenging to manage. Several common mistakes are made by enterprises when setting up and managing their wireless networks. The editors at Solutions Review take a look at some of those to provide you with a checklist of what to avoid when deploying your own wireless network.
12 Common Wireless Network Mistakes Made by Enterprises
---
Here are some common wireless network mistakes to avoid:
Inadequate Coverage: One of the most common mistakes is deploying insufficient access points (APs) to provide full coverage within the enterprise. Gaps in coverage can lead to dead zones and poor connectivity in certain areas, resulting in frustrated users and reduced productivity.
Improper AP Placement: Incorrect placement of access points can lead to signal interference, poor signal strength, and reduced network performance. Placing APs too close together can cause channel overlap and congestion, while placing them too far apart can create coverage holes.
Ignoring Site Surveys: Enterprises sometimes skip the crucial step of conducting a comprehensive site survey before deploying their wireless network. Site surveys help identify potential sources of interference, optimal AP placement, and ensure the network is designed to meet specific requirements.
Inadequate Security: Failing to implement robust security measures can expose the wireless network to various threats, including unauthorized access, data breaches, and denial-of-service attacks. Common security mistakes include weak passwords, outdated encryption protocols, and not regularly updating firmware.
No Guest Network Isolation: Enterprises that do not isolate guest networks from internal networks risk unauthorized users gaining access to sensitive information or compromising the overall network security.
Lack of Network Segmentation: Failing to segment the wireless network into different virtual LANs (VLANs) can result in reduced network performance and increased security risks. Segmentation allows for better traffic management and isolation of critical resources.
Overlooking Bandwidth Requirements: Enterprises often underestimate their bandwidth needs. As the number of connected devices and the demand for data-intensive applications increase, not allocating enough bandwidth can lead to slow network speeds and user dissatisfaction.
Ignoring Firmware Updates: Wireless network devices require regular firmware updates to fix security vulnerabilities and improve performance. Neglecting these updates can leave the network exposed to potential threats and may limit the network's capabilities.
Neglecting Capacity Planning: As the number of wireless devices grows, enterprises must plan for increased capacity requirements. Failure to do so can lead to network congestion and overall performance decline.
Not Monitoring Network Performance: Enterprises often neglect to monitor their wireless network's performance regularly. Without proper monitoring and analysis, identifying issues and troubleshooting problems becomes challenging, leading to extended downtime and user frustration.
Inadequate User Training: Failing to educate employees about best practices for using the wireless network can result in improper device configurations, security risks, and inefficient use of network resources.
Lack of Redundancy: Enterprises may not have a sufficient backup or redundancy plan for their wireless infrastructure. A single point of failure can disrupt the entire network, causing downtime and productivity losses.
Addressing these common mistakes requires careful planning, ongoing monitoring, and continuous improvement to ensure a reliable, secure, and efficient wireless network for an enterprise. Wireless networks matter to enterprises because they offer unparalleled flexibility, mobility, and collaboration capabilities, enabling employees to work more efficiently and effectively. They reduce infrastructure costs, enhance customer experience, and facilitate the adoption of modern technologies, positioning businesses for growth and success in an increasingly interconnected and mobile world.
This article on common wireless network mistakes to avoid was AI-generated by ChatGPT and edited by Solutions Review editors.
Latest posts by Mike Costello
(see all)